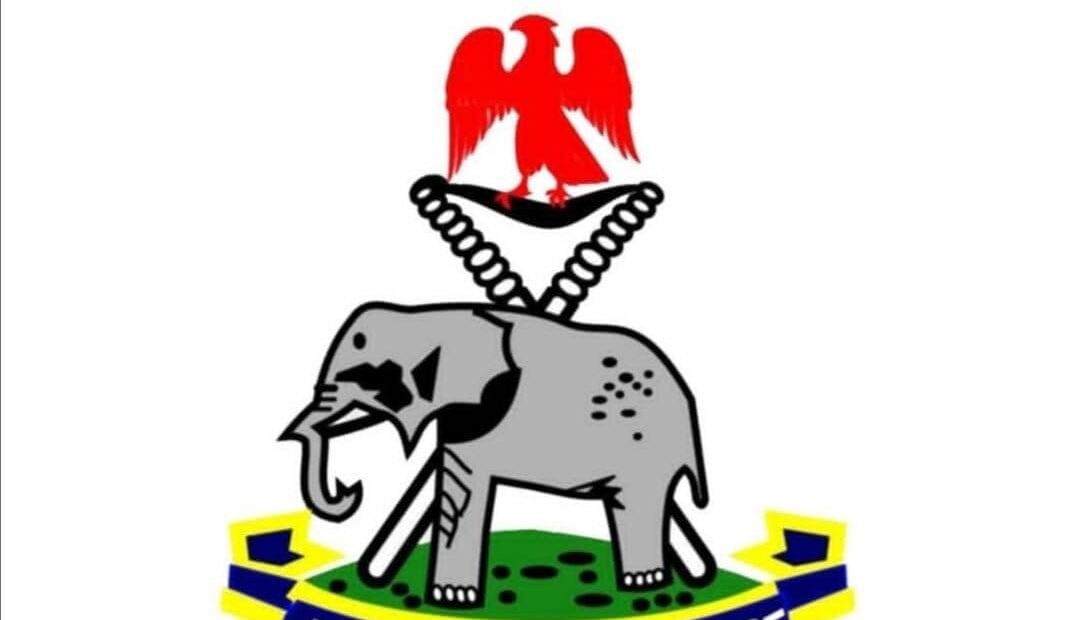 Unauthorized Use Of Firework Remains Ban In Enugu- CP
As part of the measures devised to ensure public security and safety in Enugu State this yuletide, the Commissioner of Police, CP Ahmed Ammani, has restated that the ban on the sale and unauthorized use of fireworks, otherwise known as "knockout" or "banger", in the State subsists.
He therefore, orders all Area Commanders, Divisional Police Officers and Heads of Tactical Units of the Command to ensure the fortification of security in all parts of the State and the full enforcement of the ban on fireworks, to avoid criminal elements using them as a decoy to perfect their criminal activities this yuletide.
The CP, while acknowledging that fireworks had in the past been used to celebrate the yuletide with little or no unpleasant security consequences, states that doing so this time has become impracticable due to the dynamic security situations and the implications of letting off fireworks while celebrating in this age.
He identifies these implications to include but not limited to: criminal elements using it as a tool to perfect their criminal intentions and/or create panic, as well as the general hazards igniting fireworks could pose to human life and property, due to its high tendency of causing bodily injuries and fire outbreak, especially in this hamarttan season.
The Commissioner warned intending dealers and users of fireworks to desist from doing so.
He also cautions parents and guardians to dissuade their children and wards from buying and igniting the products, noting that anyone caught violating the ban will be made to face the full wrath of the law.
He thereby enjoyed citizens of the State to be law-abiding, vigilant and promptly report violators of the ban and suspected criminals and their activities to nearest Police Station.