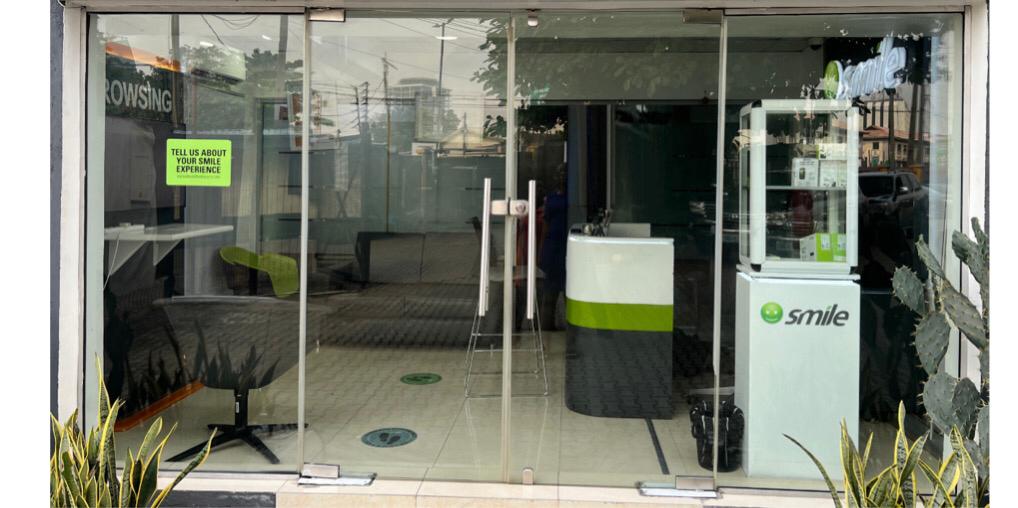 Smile Communication Expands, Open Office In Kano
Smile communications, Nigeria's number one mobile broadband 4G LTE services provider has expanded its footprint in Nigeria by launching Smile services in Kano City.
Practitioners within the telecoms space, say it is a well-planned launch for a brand that has consistently delivered quality service in every city of presence.
Kano becomes the 9th city in Nigeria where Smile offer its services.
The citizens of Kano are already excited about the launch, with a lot of people visiting the Smile office at No C-2 Muhammadu Buhari Way Tudun Yola Kano.
"Our customers in Kano will have unlimited FREE Smile-to-Smile calls with the new Smile eSIM, and  within the next few weeks we are expanding our other world class services which Smile is known for" says Smile's Chief Marketing Officer, Mr. Abdul Hafeez.
"Indeed, I am so excited that Smile is in Kano. Imagine paying nothing for calls to my family and friends, and so easy to join. That puts a Smile on my face" says Mohammed Adamu, an electronics shop owner within the community.
Again Smile has reiterated its commitment to expanding its footprint in Nigeria, especially in 2023, to ensure Nigerians have access to SuperFast mobile internet and voice services.
Smile Communications provides 4G LTE mobile broadband in several countries in Africa. "Our objective is to become the broadband provider of choice for SuperFast mobile broadband internet and SuperClear voice services in each of our markets and to provide over 300 million potential customers in our countries of operation with fast, reliable, and high-quality broadband internet to accelerate development and wealth creation."