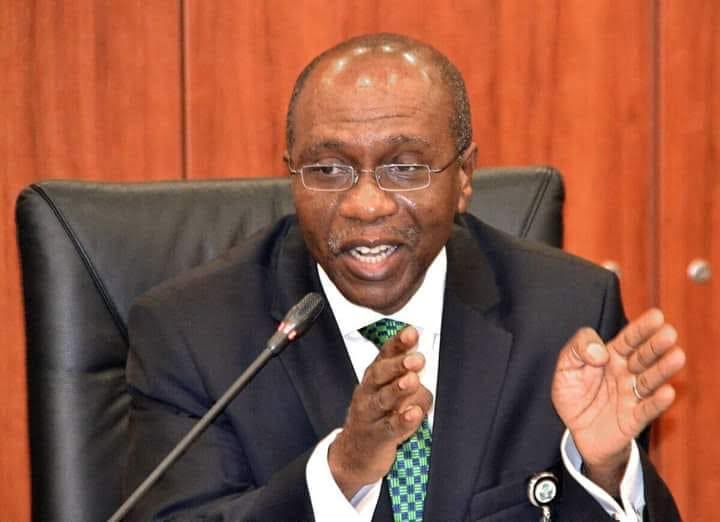 Release Emefiele Immediately Or Face Legal Proceedings, Court Tells DSS
In a significant development, Justice Hamza Muazu of the High Court, sitting in Maitama, Abuja, has issued a compelling order to the Department of State Services (DSS) to either release the embattled suspended Governor of the Central Bank of Nigeria (CBN), Godwin Emefiele, or bring him before the court to face charges within a period of seven days.
This ruling comes in response to a fundamental rights enforcement suit filed by Emefiele, where he contested his continued detention by the DSS. In his plea to the court, Emefiele sought the enforcement of his right to freedom and unrestricted movement, emphasizing that there exists no valid justification for his prolonged confinement.
While the Attorney General of the Federation and the DSS have maintained that the detention of the suspended CBN Governor is lawful, the court, in its verdict, firmly established that it is unlawful for the Federal Government to detain Emefiele without initiating legal proceedings against him.