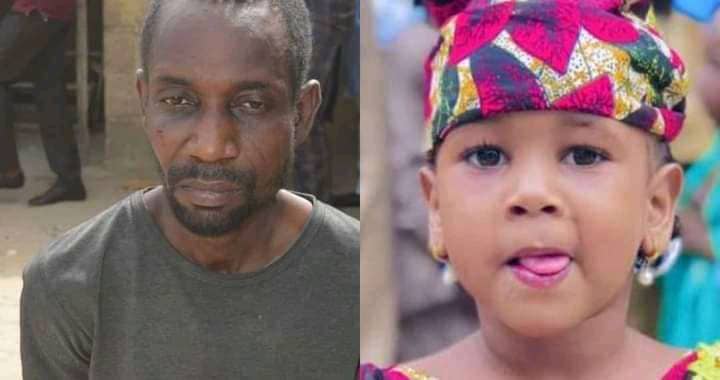 Hanifa : School Proprietor, Abdulmalik, 2 Others To Die By Hanging
Justice Usman Naabba of a High Court in Kano  on Thursday sentenced the proprietor of Noble kids college, Abdulmalik Muhammmad Tanko, 38,  Hashimu Isyaku, 38 to death by hanging for kidnapping,  and killing a pupil, Hanifa Abubakar.
The Judge in his ruling said the court was convinced beyond reasonable doubt that the duos conspired and kidnapped the deceased from Sheik Dahiru Bauchi Islamic foundation, killed and  buried in a shallow grave in Northwest Preparatory school, located at Kwanar Yan Ghana, in Nassarawa LGA, Kano.
Prior to her death, Hanifa was a pupil of Noble Kids Academy and Comprehensive College, a school located in Kwanar 'Yan Gana in Tudun Murtala Quarters in Nassarawa Local Government Area of the State.
The deceased was abducted by Mr. Tanko who demanded ransom from her parents and was reported to have killed her in December last year.