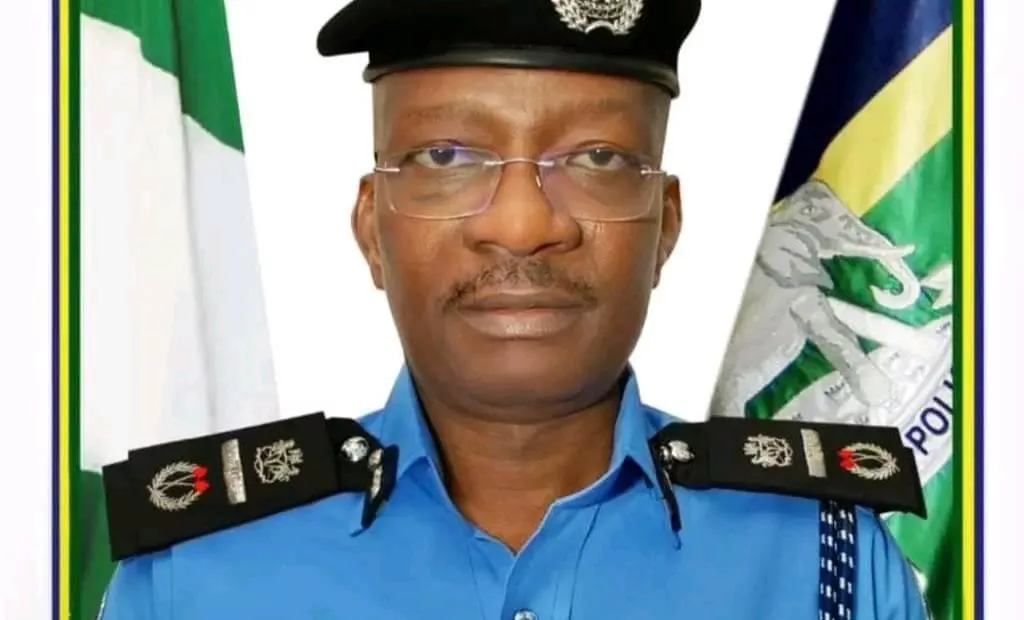 Acting IGP Condemns Misconduct By Police Officer In Edo
The Acting Inspector-General of Police, Olukayode Adeolu Egbetokun has strongly condemned a highly distressing incident that occurred on Thursday, June 29, 2023, in Ekpoma, Edo State, involving a police team running over a civilian with a vehicle.
In response to this incident, the IGP has instructed the implicated police officers, who have been placed in custody in Edo State, to report to the Force Headquarters in Abuja on Monday for further investigation and appropriate actions to be taken. The IGP assures the public, especially the residents of Ekpoma, that the current leadership of the Nigerian Police Force will not tolerate such unprofessional and illegal behavior.