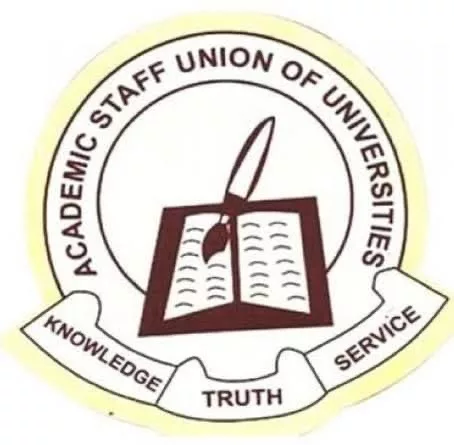 University Shut In Ondo, 30 Lecturers Sacked
Olusegun Agagu University of Science and Technology, located in Okitipupa, Ondo State, has recently taken the decision to terminate the employment of approximately 35 lecturers. As a result, the affected lecturers, along with their association, the Academic Staff Union of Universities (ASUU), took action by disrupting academic and social activities on the campus in protest of the dismissals.
To convey their dissatisfaction, the lecturers closed off the main entrance of the university and made it clear that they would not allow it to reopen until the management reconsiders the termination of their colleagues. It has been revealed that these lecturers, some of whom were once students of the institution and graduated with First Class honors, were officially employed in March 2022 but were only able to start working in October of the same year due to previous industrial action.
Dr. Rotimi Olorunsola, the Chairman of ASUU chapter at the university, emphasized that they cannot guarantee a harmonious working environment unless the management reverses its decision. He pointed out that the sacked lecturers were the ones who had taught many students, including those who excelled academically. He also noted that these appointments were made by the previous Council, and if the current Council has issues with the management, they should resolve them without resorting to dismissing the lecturers. Consequently, the affected lecturers' dismissal has resulted in the suspension of examinations and lectures.
In response to these developments, Mr. Dayo Temola, the Chairman of the Joint Action Committee of the institution, called upon the school's management to reconsider the termination of the lecturers. He stressed that the decision of the authority would not be tolerated by the university workers. He further expressed that the justifications put forward by the Council for these mass dismissals are not valid and should be rejected. The Unions of SSANU, NASU, and NAAT have joined forces to denounce the mass dismissals and demand the immediate reversal of the decision. They also urge the Ondo State Government to promptly establish a visitation panel in accordance with the university's laws.
The disgruntled workers have made it clear that they will continue their protest until the university authority reverses its decision regarding the terminated lecturers.