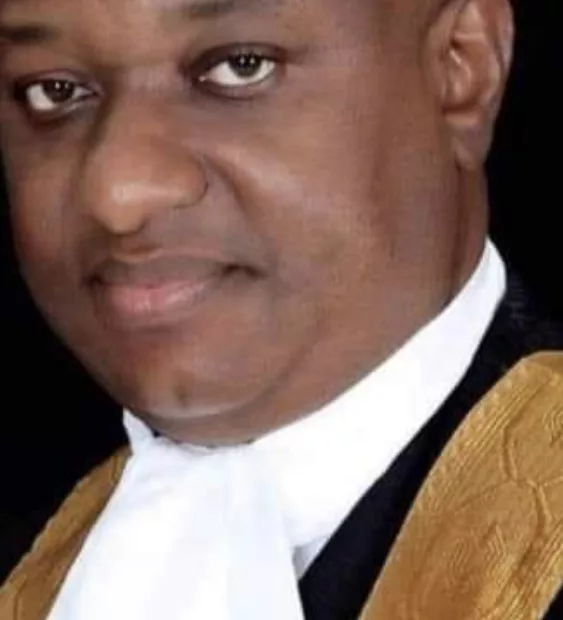 Twist: Keyamo, Mairiga Selected as Ministerial Nominees, Shetty Withdrawn
In a significant turn of events, President Bola Ahmed Tinubu has decided to drop Dr. Maryam Shetty's name as a ministerial nominee from Kano State.
Instead, he has nominated Festus Keyamo for a ministerial position. Mr. Mahmood Mairiga, also from Kano State, has been chosen as a replacement for Dr. Shetty.
This brings the second batch of ministerial nominees to 20, while the total list of nominees sent to the Senate for screening and confirmation now stands at 48. The official announcement was made by President Tinubu in a letter read during Friday's plenary, presided over by the President of the Senate, Godwill Akpabio.
….More details soon.