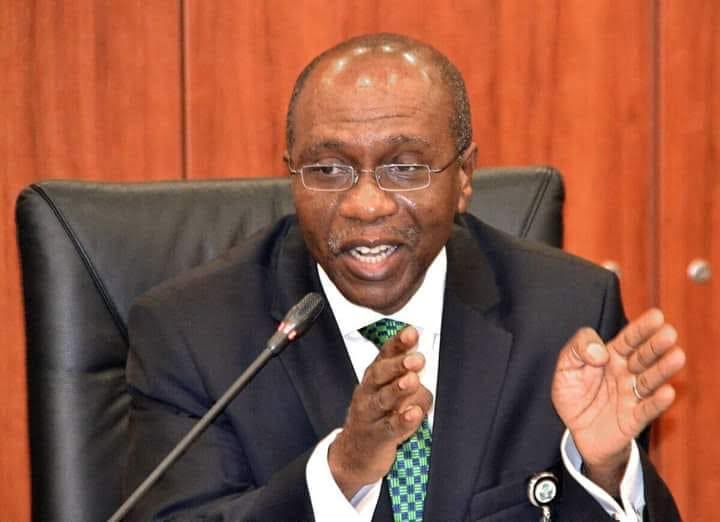 Suspended CBN Governor Godwin Emefiele Seeks Halt to Prosecution Over Firearms Charge
The suspended Central Bank of Nigeria (CBN) Governor, Godwin Emefiele, has asked Judge Nicholas Oweibo of the Federal High Court in Ikoyi, Lagos, to prevent the Federal Government of Nigeria (FGN) from continuing his prosecution on charges of illegal firearm possession or any other charges. Emefiele has also requested the court to release him from all charges brought by the government, which he claims is defying court orders regarding his bail.
Emefiele, represented by his lawyer Joseph Daudu (SAN), filed an application invoking the 1999 Constitution, the Administration of Criminal Justice Act, 2015, and the court's inherent powers. The application seeks to halt ongoing proceedings in the case until all available legal remedies are exhausted to ensure the government and the Department of State Services (DSS) comply with the court's bail order.
Emefiele emphasizes that this application aims to uphold the court's authority and the rule of law. The FGN had previously requested permission to appeal against the bail order and asked the court to change Emefiele's custody from the Nigerian Correctional Services (NCS) to the custody of the DSS.