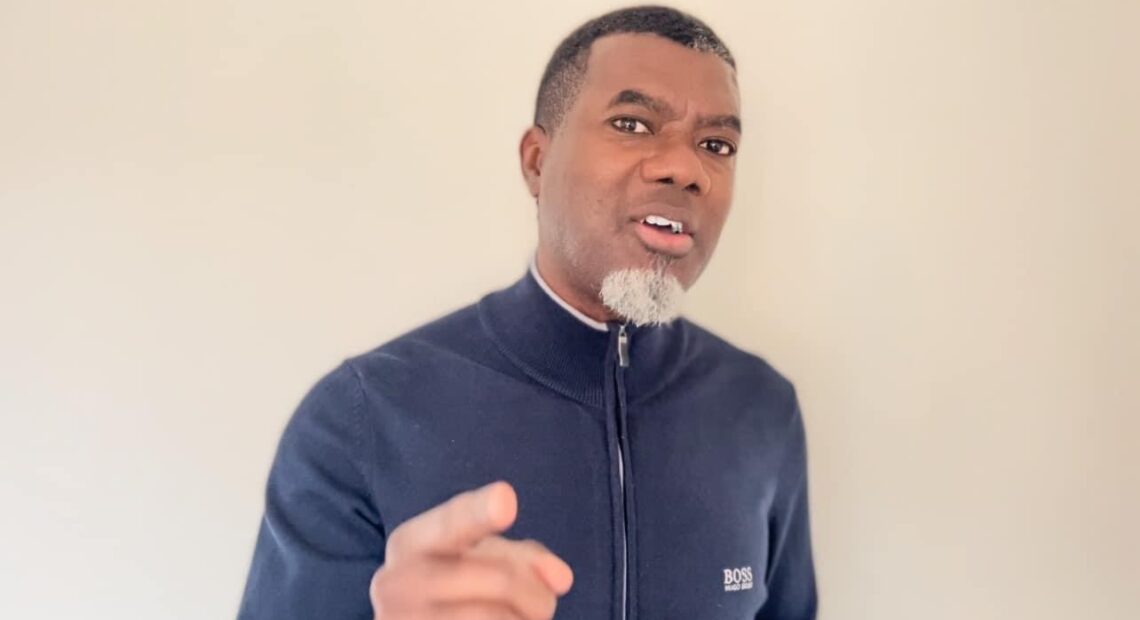 Reno Omokri Endorses Peter Obi, Labour Party
The National Publicity Secretary of Labour Party, Arabambi Abayomi has congratulated Reno Omokri for seeing the Light at last by his decision to dump Atiku Abubakar of the PDP for Peter Obi of Labour Party.
Comrade Arabambi is referring to a viral video where Reno praised Peter Obi to high Heaven and commended him for the job done as the Governor of Anambra State.
He said, like Reno Omokiri, his other friends Femi Fani Kayode and Dino Melaye will soon change address and identifies with the movement that will usher in Peter OBI as the next President of Nigeria.
Quoting Reno, he said:  "I am proud of their Man, he is my friend..he made money for himself in Private Sector and he made Money for Anambara State, he never borrowed money."
Mr Abayomi also quoted Peter Obi as telling Nigeirians about the indivibility of Nigeria and the need to make it work.
"Thank you all , we don't have another Country apart from Nigeria, he said."
This he said shows that Peter Obi believe in the unity of Nigeria against what some naysayers are insinuating.
Comrade Arabambi called on Nigerians especially the eligible voters to toe the path of Reno Omokiri and throw their weight behind the Candidacy of Peter Obi.
He assured Reno and his Friends who are ready to  dump the PDP and APC that the undisputed celebrated cerebral National Chairman of Labour party Bar. Julius Abure has the capacity to lead our country out of the wood and that Labour Party will accommodate them and make their Return worthwhile
He enjoined them to make a turn around and support Peter Obi who he said would turned back the hands of Nigeria clock for the better .