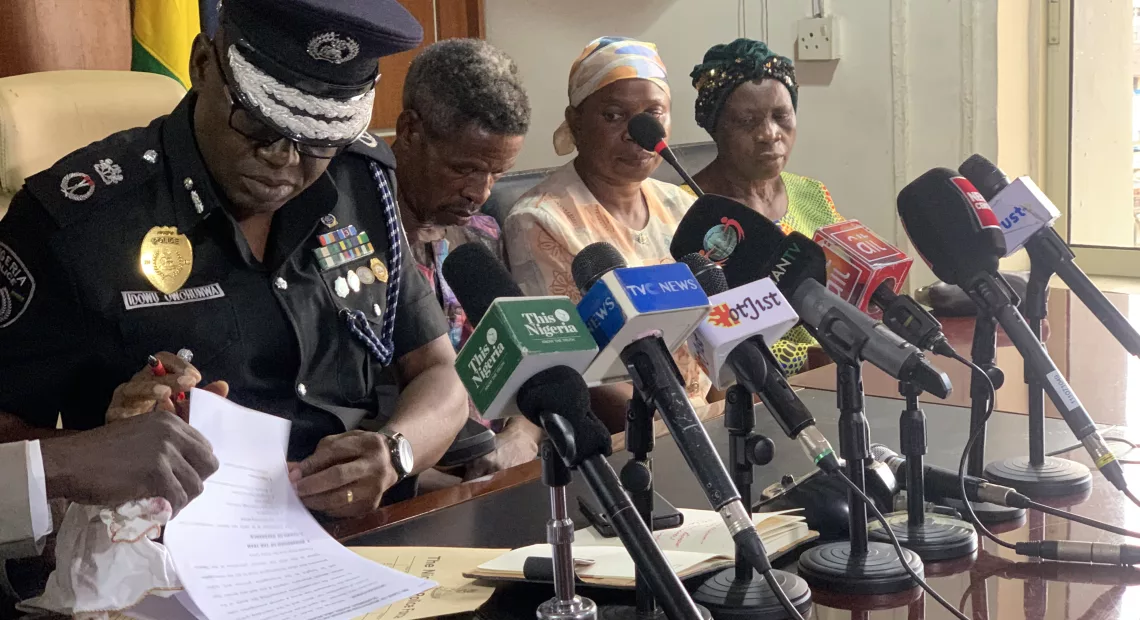 Police Appoints Forensic, Legal Experts, Others To Uncover Truth Behind Mohbad's Mysterious Death
The Lagos State Police Command has formed a special investigation team to look into the circumstances surrounding the tragic passing of the well-known singer, Ilerioluwa Oladimeji Aloba, popularly known as Mohbad.
CP Idowu Owohunwa, the Commissioner of Police, officially launched this team on Monday. He emphasized that the panel's primary task is to identify all individuals, whether directly or indirectly involved, who may have a connection to the allegations and invite them to clarify their involvement.
CP Idowu mentioned that after a preliminary review, it was apparent that certain key figures related to the incident needed to be brought in for questioning.
He stressed the importance of this investigation in ensuring justice is served. The panel's objectives include gathering and analyzing all allegations and suspicions from various sources, as well as medical evidence to support criminal investigations.
They will also employ forensic and technical methods relevant to this type of homicide case.
Additionally, the team will engage in activities like exhumation, conducting autopsies, visiting the scene, hospitals, and reviewing past records to establish the facts surrounding the case.
The committee consists of several law enforcement officers, including ACP Saheed Kassim, CP CRIS ONYEISI, SP MASTA ALH. BUNU, and others, along with legal professionals.
During the committee's inauguration, the late singer's father, Mr. Joseph Aloba, his grandmother, Mrs. Felicia Adedara, Mrs. Kolawole Bosede, and other family members were present.