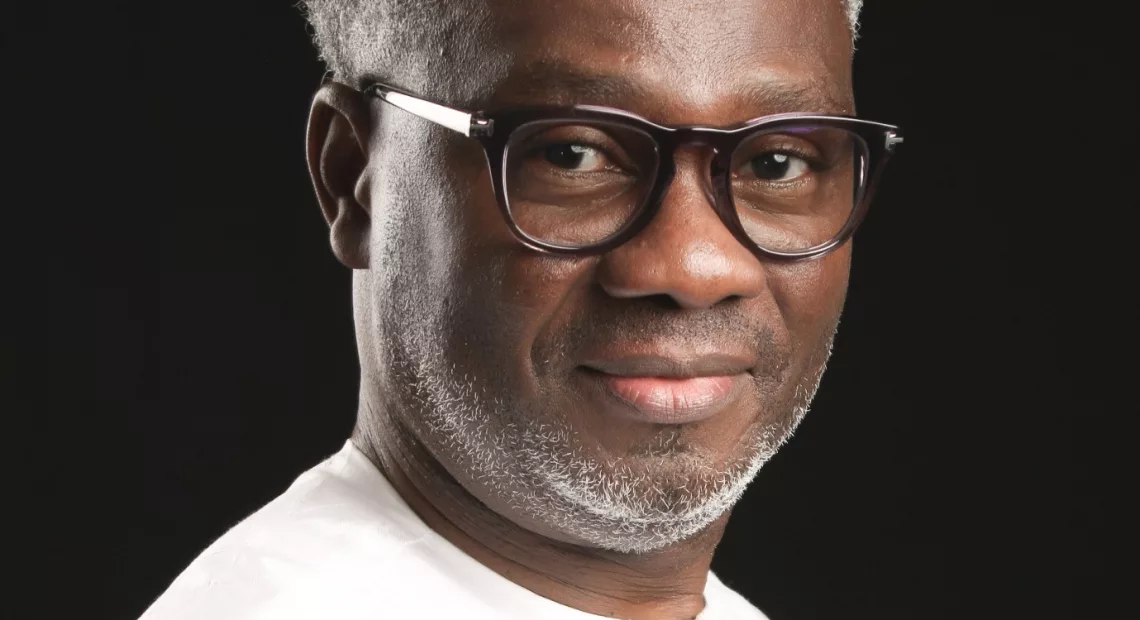 Panellists Set To Explore Digital Culture, Democracy At Book Unveiling On Cyber Politics
A panel of experts will convene to delve into the implications of digital culture on democracy during the public presentation of the book "Cyber Politics: Social Media, Social Demography, and Voting Behaviour in Nigeria," authored by Omoniyi Ibietan, Head of Media Relations at the Nigerian Communications Commission (NCC). The event is scheduled for Tuesday, 25th July 2023, according to the book's publishers.
The panel discussion will be led by Azubuike Ishiekwene, editor-in-chief of Abuja-based Leadership Newspapers, and will center on "The Cyber Context of Political Communication and its Implications for Democracy in Africa."
Distinguished panellists include Mr. Ibietan, Majeed Dahiru, a writer, public affairs analyst, and CEO of Orascom Properties, as well as Abiodun Adeniyi, a professor of Mass Communication and deputy dean at the Postgraduate School, Baze University, Abuja.
Guiding the discussion as the moderator will be Chido Onumah, a social entrepreneur, journalist, writer, author, and Coordinator of the African Centre for Information and Media Literacy (AFRIMIL).
The panel's primary focus will be to examine the role of cyber politics in shaping past Nigerian general elections, with a keen eye on potential implications for future electoral processes.
"Cyber Politics," a 460-page book consisting of 12 chapters, meticulously analyzes a crucial phase in Nigeria's democratic journey through its electoral processes. Azubuike Ishiekwene's insightful exploration of Nigeria's 2015 presidential election serves as the foundation for understanding the country's future voting behavior.
The book has received widespread acclaim, commended for its adept portrayal of Nigerian politics and democracy within a historical context, as well as its exploration of the intersection between social media, voting behavior, and other variables in the electoral process.
The unveiling ceremony will be officiated by Umar Danbatta, a professor, executive vice chairman, and CEO of the Nigerian Communications Commission (NCC), where Mr. Ibietan is employed. Danbatta also penned the foreword for the book, joining other prominent personalities who have lauded its content and the author's work.
In his foreword, the NCC CEO praised "Cyber Politics" as a compelling and scholarly guide that artfully interprets various political communication themes, making it captivating and difficult to put down.
"Cyber Politics" has been available in hardback and paperback formats in bookstores across Nigeria since 12th June 2023. Additionally, electronic copies can be acquired through online platforms such as Amazon.
The book presentation is expected to be graced by prominent figures in Nigerian politics, as well as stakeholders from the cyber and digital ecosystems, adding to the significance of this thought-provoking even