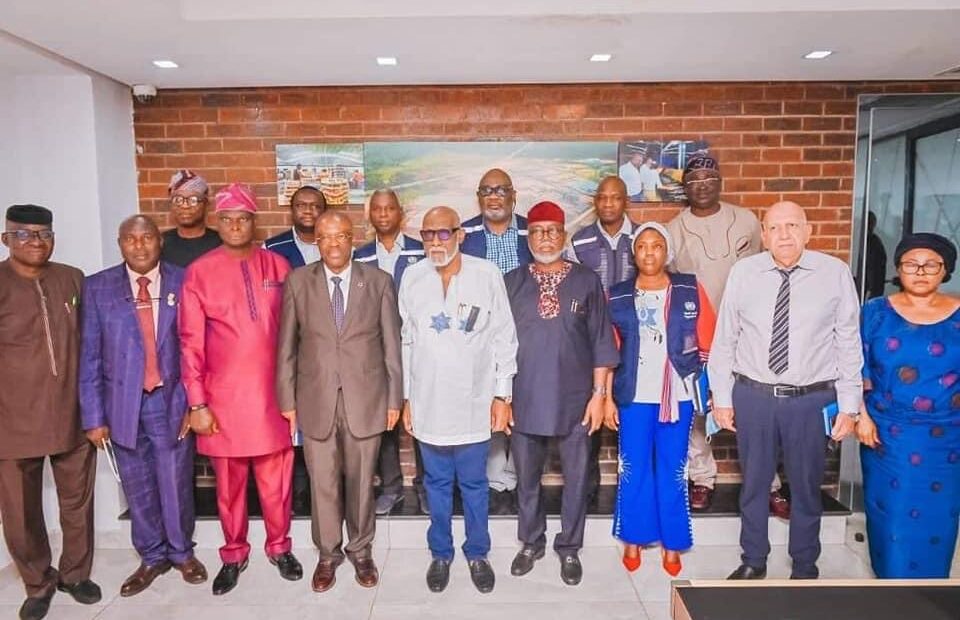 Owo Shootings: WHO Pledges Support To FMC, Ondo Govt
World Health Organization (WHO) has pledged support Ondo State government in the treatment of victims of the shootings of worshippers at St. Francis Catholic Church, Owo by terrorists on Sunday.
Country Representative of the international organization, Dr. Walter Kazadi Mulombi, stated this on Tuesday when he visited Governor's Office at Alagbaka, Akure, the state capital.
He disclosed that he had visited the scene of the incident and survivors of the attack in the hospitals were also visited.
Fielding question from newsmen, the WHO's boss said: "I came yesterday to learn first hand on what happened. I watched the news on TV. I wanted to know the magnitude of the incident and the people who were affected. Most importantly to see what WHO could do to support Ondo State government to respond to this incident.
"I was fortunate to meet the commissioner for Health and the executive governor and his pair who came for the same thing. 
"We went round together to see the victims. It was very pathetic. I saw one of our colleagues, a nurse, who lost her two legs. I saw a boy who had injuries on his head. I saw a pregnant woman and I hope the baby will come out wholeheartedly.
"Who we have a role, a mandate, we want to be there within 24 hours of the event to see what we could do to help the government.
"We are bringing in kits that are useful for emergencies and we will standby to provide support for FMC. We have our team of specialists needed for this kind of incident to support FMC and we are leaving them with Ondo State government. We will continue to render extra support that's need with thin our capability."