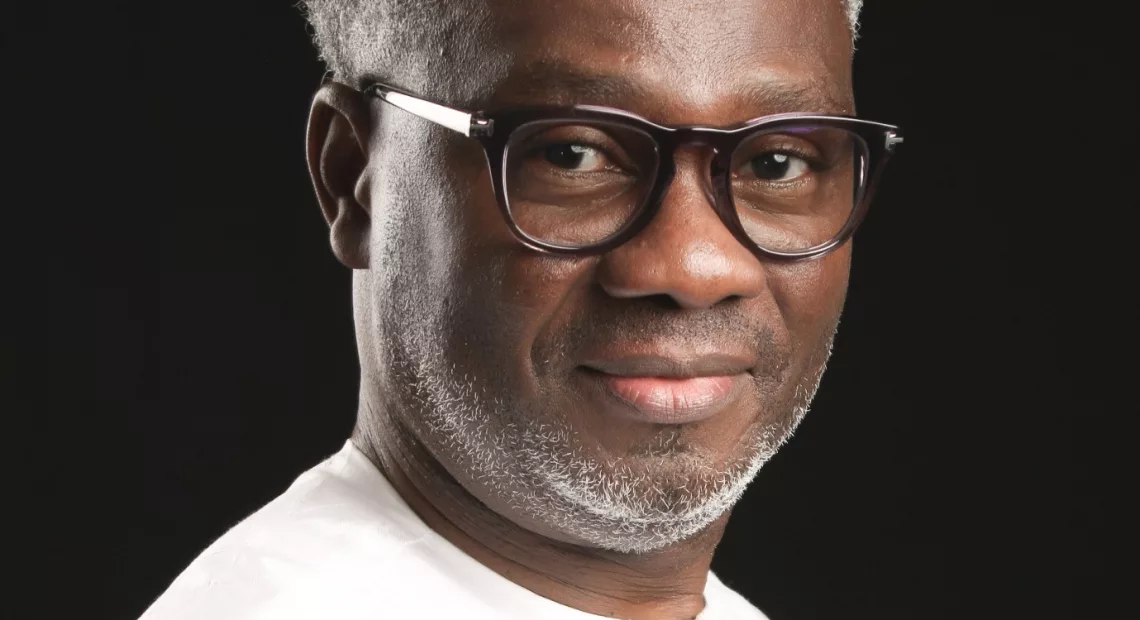 Omoniyi Ibietan's Book on Cyber Politics For Public Presentation For 25th July
Premium Times Books has announced that Dr. Omoniyi Ibietan, the Head of Media Relations at the Nigerian Communications Commission (NCC), will hold a formal public presentation of his book on Cyber Politics on the 25th of July, 2023.
The unveiling ceremony of the book titled "Cyber Politics: Social Media, Social Demography, and Voting Behavior in Nigeria" will take place at the main auditorium of the NCC's communications and digital economy complex in Abuja's Mbora District.
The event is scheduled to hold from from 10:00 a.m. to 1:00 p.m. on the specified date.
Published by Premium Times Books, the book spans 460 pages across 12 chapters and explores a crucial phase in Nigerian democracy, focusing on elections. It delves into the 2015 presidential election in Nigeria and offers insightful analyses into the future of voting behavior in the country. The book stands out for its skillful presentation and innovative intellectual approach.
The formal presentation of the book will be made by Umar Danbatta, a professor, executive vice chairman, and CEO of the Nigerian Communications Commission, where Dr. Ibietan serves as the head of media relations. Danbatta has also contributed the foreword to the book.
In addition to the book presentation, there will be a panel discussion moderated by Chido Onumah, a social rights activist and coordinator of the African Centre for Information and Media Literacy. The panel session will feature Dr. Ibietan, Abiodun Adeniyi (a professor of mass communication and Deputy Dean at Baze University, Abuja), and Mojeed Dahiru (a writer and newspaper columnist). The discussion will center on the role of politics in the last two general elections in Nigeria and explore the potential implications of cyber politics in future elections.
Various prominent personalities, including Prof. Danbatta, have praised the book and its author. Prof. Danbatta, in his foreword, highlights how the book contextualizes Nigerian politics and democracy, particularly the relationship between social media, voting behavior, and the influence of the social media ecosystem on the electoral process. He describes the book as a captivating narrative and a scholarly guide that offers incisive analysis on political communication themes.
The book has been available in hardcover and paperback versions at bookstores across the country since the 12th of June, 2023. Electronic copies are also accessible for purchase on online platforms such as Amazon.
The public presentation of the book will be attended by prominent Nigerians and stakeholders from the political and cyber/digital domains in Nigeria.