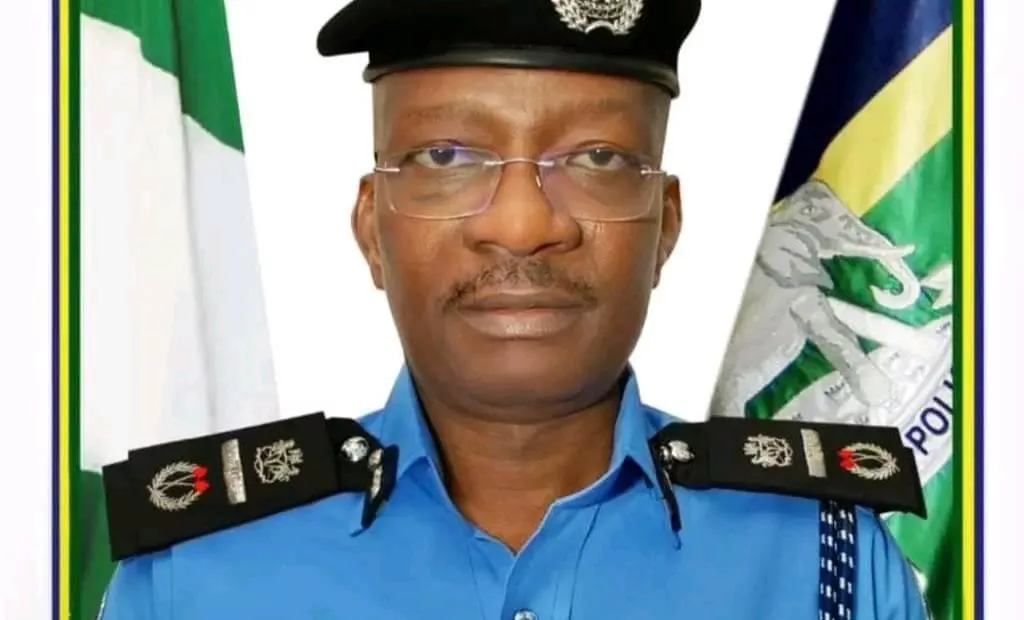 Nigeria Police Force Nabs Two Suspects in Identity Theft and Cyber Fraud Case
The Nigeria Police Force (NPF), in its relentless pursuit of combating cybercrime and cyber-related offenses, achieved a significant breakthrough on October 4, 2023.
Two individuals, identified as Chinonso Eze and Victory Ebomuche, were apprehended in connection with a complex case involving criminal conspiracy, identity theft, and computer-related fraud. The suspects, aged 18 and 24, were taken into custody at their residence in Agua Marina Estate, Apo, FCT Abuja.
A statement signed by ACP Olumuyiwa Adejobi, Force Public Relations Office stated that: "The arrest underscores the culmination of extensive investigative work and mirrors the NPF's unwavering commitment to maintaining the highest standards of professionalism in the fight against cybercrime.
The dedicated team of investigators left no stone unturned, meticulously amassing evidence and conducting thorough inquiries that ultimately led to the arrest of these suspects.
The operation unveiled a multifaceted network of cybercriminal activities, with a focus on romance scams and fraudulent online investments.
Such activities not only victimize individuals but also pose a substantial threat to the nation's cybersecurity. To address this, ongoing efforts are underway to identify potential victims associated with the suspects, and measures are being taken to mitigate both immediate and long-term cyber threats."
In light of these developments, the Inspector General of Police commended the Director of the Nigeria Police Force National Cybercrime Center, DCP Uche Ifeanyi Henry, for the remarkable achievements.
He emphasized the critical importance of vigilance and caution during online interactions.
The Inspector General urged the global cyber community to verify the authenticity of online acquaintances, exercise discretion in financial transactions, and promptly report any suspicious online activities to the relevant authorities.
The public is reminded of the significance of promptly reporting such activities, suspicions, or any other cybercrime or cyber-related crimes through the dedicated e-reporting portal at https://incb.npf.gov.ng/ or via email at policecyberunit@npf.cybersecurity.gov.ng. The Nigeria Police Force remains steadfast in its commitment to protecting the digital environment, and we extend our gratitude for the continued support and cooperation of the public in our collective efforts to combat cybercrime.
He however added that upon the conclusion of the investigation, the suspects will face charges in court.