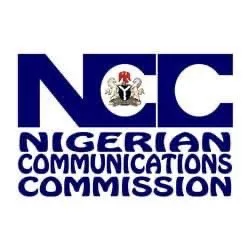 NCC Urges Businesses To Embrace Disruptive Technologies For Productivity
The Executive Vice Chairman of the Nigerian Communications Commission, Prof Umar Garba Danbatta, gave valuable advice to businesses during the 2023 ICTEL Expo in Lagos. He emphasized the importance of embracing disruptive technologies such as AI, ML, IoT, Blockchain, VR, AR, 5G, and other emerging technologies, which have the potential to transform industries and business models worldwide. Danbatta highlighted that technology is rapidly shaping our lives, especially with the ongoing 4th Industrial Revolution driven by the Internet.
He urged companies to be agile, innovative, and open to experimenting with these technologies to gain a competitive edge in their respective industries. The NCC's strategic management plan focuses on leveraging technology and innovation to drive positive change and empower individuals, businesses, and communities in the digital age.
The President of LCCI, Dr. Michael Olawale-Cole, appreciated the NCC's efforts in providing a predictable telecom regulatory environment and acknowledged the far-reaching impact of disruptive technologies on businesses globally. The NCC's contributions were recognized with an LCCI Appreciation Award presented by the Vice President of LCCI, Leye Kupoluyi. The Expo, held on July 25 – 26, 2023, at Landmark Event Centre, Victoria Island, Lagos, successfully showcased the potential of disruptive technologies for enhanced productivity and sustainability.