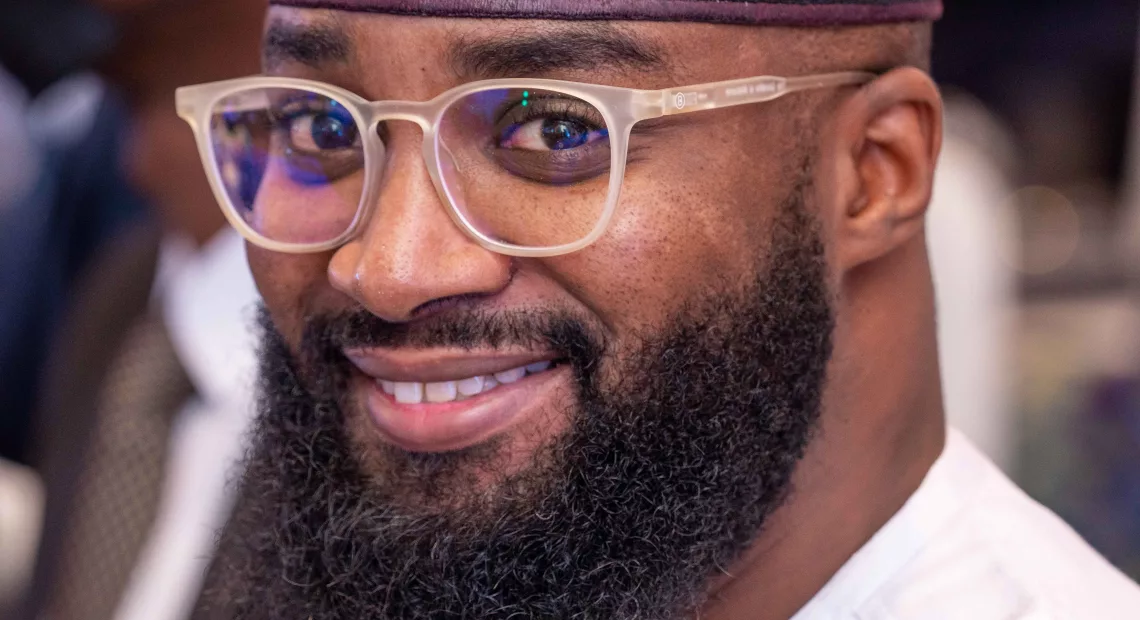 NASENI's Executive Vice Chairman, Halilu, Sets Course For A Brighter Future
The newly appointed Executive Vice Chairman and CEO of the National Agency for Science and Engineering Infrastructure (NASENI), Mr. Khalil Halilu, has called upon the management team to fully embrace the agency's new direction.
Halilu made these remarks on Monday as he commenced receiving operational briefings from the agency's management and senior staff. He emphasized his commitment to fostering an open-door environment at NASENI, where ideas and suggestions are warmly welcomed.
"We are dedicated to learning from past mistakes and incorporating necessary adjustments into our future strategic plans. Our focus is not on blame but on progress," he affirmed.
Upon assuming office last week, Mr. Halilu had requested detailed briefing notes from the management team and senior staff for presentation on Monday, September 11, 2023.
These briefings, now underway, will be followed by visits to NASENI institutes and facilities across the country in the coming weeks.
Mr. Halilu's appointment as the Executive Vice Chairman and Chief Executive Officer of NASENI was made by President Bola Ahmed Tinubu on September 2, 2023.
The new EVC/CEO has outlined his top priorities, which include positioning NASENI as a key player in facilitating technology transfer to Nigeria from across the globe and achieving successful commercialization of NASENI's research and innovations.