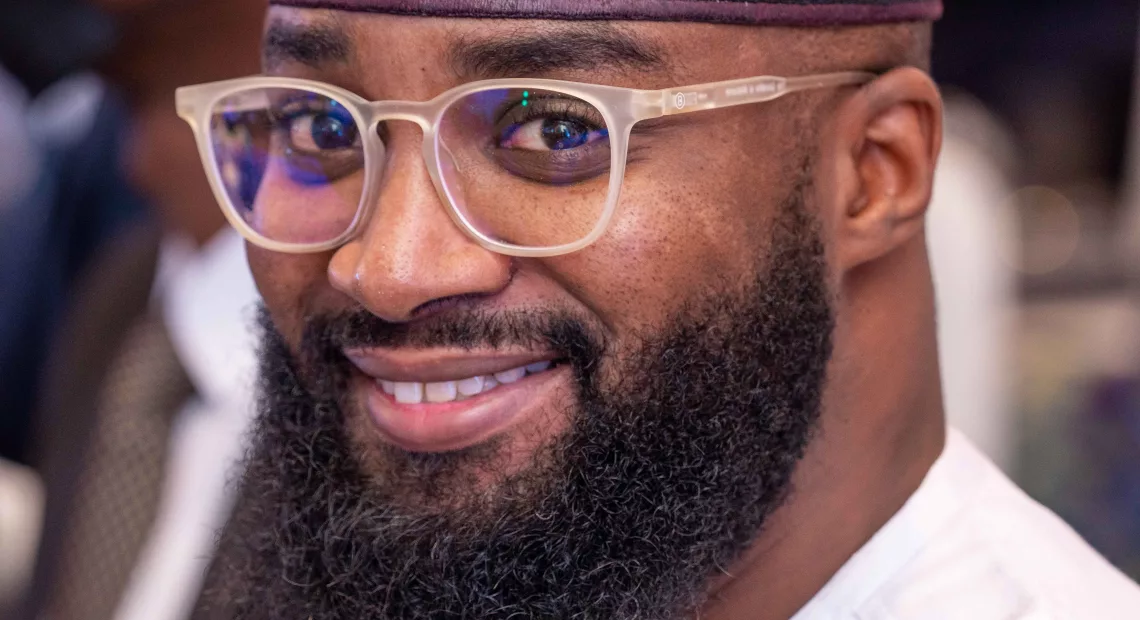 NASENI EVC Pledges Support For Presidential Priorities, Focuses on Alternative Fuels
Mr. Khalil Halilu, the Executive Vice Chairman and Chief Executive Officer of the National Agency for Science and Engineering Infrastructure (NASENI), has reaffirmed his commitment to aligning the agency with President Bola Ahmed Tinubu's priorities.
He encouraged NASENI's management staff to propose ideas for supporting initiatives like transitioning petrol and diesel-powered vehicles to alternative fuels, aiming to reduce living costs for Nigerians.
Halilu initiated a series of briefings from the Managing Directors of NASENI's ten Development Institutes located in various regions. These briefings are seen as vital in shaping NASENI's future in line with the President's socio-economic agenda.
Additionally, Team Leads of NASENI projects and Research Directors presented their respective projects and efforts to the EVC. These briefings began on September 18, 2023, preceding the EVC's planned tour of NASENI facilities across the institutes, set to commence in October.
On Tuesday, September 19, the EVC/CEO established a Committee dedicated to improving staff welfare. This move aligns with his commitment to make NASENI an attractive employer in the public sector in Nigeria.
The Committee, comprised of middle-level and junior staff, was tasked with developing a Human Resources (HR) revitalization plan, with special focus on supporting the frontlines of NASENI's work.
To conclude the week, the EVC/CEO paid a courtesy visit to Chief Uche Nnaji, the Honourable Minister of Science and Technology, on Friday, September 22, at the Ministry's Headquarters in Abuja.
The meeting explored opportunities for collaboration in advancing research in methanol production, lithium mining, and natural medicine. The EVC/CEO expressed optimism about joint efforts between NASENI and the Federal Ministry of Science and Technology in commercializing existing research outputs.
On the same day, Mr. Halilu met with an innovative Nigerian, Mustapha Gajibo, based in Maiduguri, Borno State, who specializes in converting petrol-fueled vehicles to use gas and solar energy.
The EVC/CEO emphasized NASENI's commitment to supporting young Nigerians in science and technology, showcasing the agency's eagerness to be part of inspiring stories from across the country.