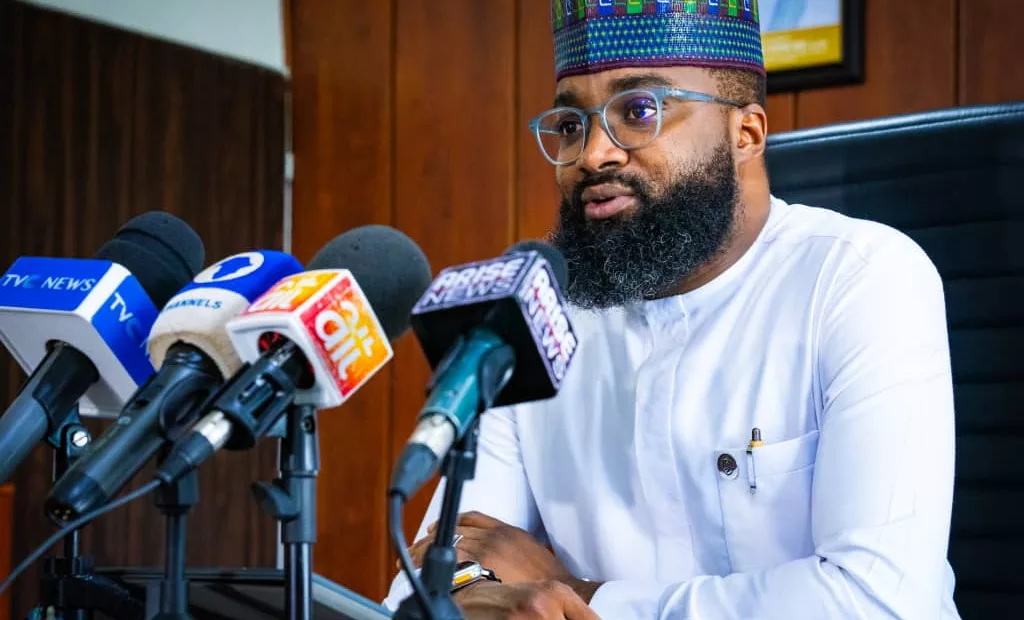 NASENI Aims To Bring Advanced Products To Every Nigerian Household By 2024
Mr. Khalil Suleiman Halilu, the Executive Vice Chairman of the National Agency for Science and Engineering Infrastructure (NASENI) has said his vision or direction for the Agency's products and technologies is to make them available in every household in Nigeria in the next few years.
During a recent announcement in Abuja, he shared an exciting development – certain practical products resulting from NASENI's innovative prototypes will soon be introduced to the market through technology transfer arrangements.
The target for this market launch is set for the first quarter of 2024.
On November 2, 2023, during his first-ever television media interaction held at NASENI's headquarters in Abuja, Mr. Halilu made a promise: "Anticipate the introduction of NASENI products into the Nigerian market by early 2024."
He emphasized the high expectations placed on NASENI by its stakeholders and emphasized the critical need for transparency and focus to ensure the Agency fulfills its mission effectively.
Since taking office in September, one of Mr. Halilu's top priorities has been to boost the human capital potential within NASENI. He is actively working to motivate the staff and prepare them for the transformative changes that will be introduced within the system.
Additionally, he is focusing on strengthening stakeholder engagement and implementing strategies to rebrand NASENI with a particular emphasis on its array of products and advanced technologies.
Mr. Halilu has declared that the days of leaving prototypes gathering dust on shelves are over at NASENI. Instead, the emphasis is on ensuring that all products and technologies developed by NASENI find their way into the market. In his own words, "We are planning a national rebranding campaign to make NASENI products a household name across Nigeria. In the next few years, this is what every Nigerian can look forward to. We are no longer content with simply conducting research and creating prototypes; we intend to bring these innovations to the market for the public to experience."
He also underlined the importance of
technology transfer and pointed out the substantial interest being shown by various private sector organizations eager to partner with NASENI. Mr. Halilu highlighted recent achievements, including a significant $2 billion partnership memorandum of understanding (MOU) for technology transfer from China and the potential for foreign direct investment of up to $6 billion.
Moreover, he emphasized the need to add value to Nigeria's commodities and raw materials before they are exported, with the goal of reducing unemployment and alleviating poverty. NASENI has been actively engaging with a diverse range of stakeholders and partners, including the Rural Electrification Agency (REA), which has committed to a substantial $200 million procurement agreement.
In closing, NASENI, under Mr. Halilu's visionary leadership, is embarking on a new and exciting path. This direction is receiving strong support from a wide spectrum of stakeholders, including the National Assembly, particularly the Senate Committee on NASENI, which plays a pivotal role in overseeing the Agency's activities.
The shared goal is to revitalize Nigeria's economy and promote development across various sectors, ushering in a bright future for the nation.