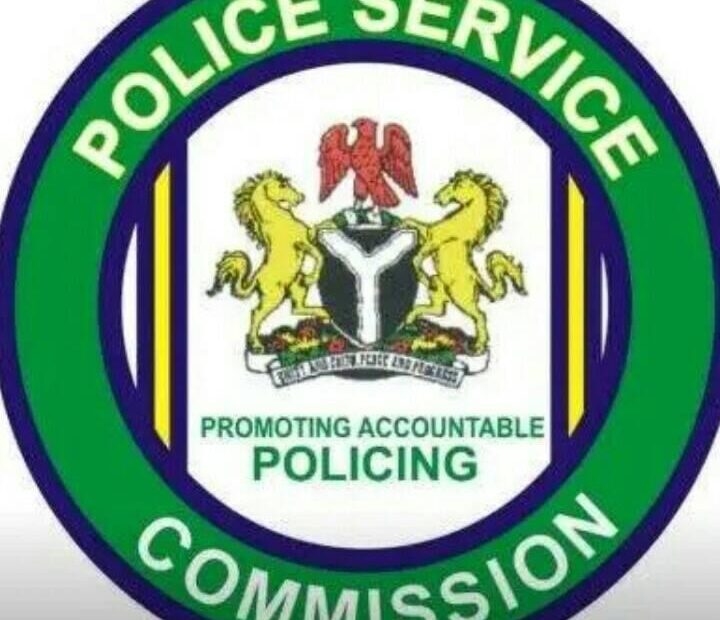 Misconduct: PSC Dismisses 3 Senior Officers, Demotes 9 Others
In response to cases of misconduct and abuse of office, the Police Service Commission has taken decisive action by dismissing three senior police officers and demoting nine others, which includes a Commissioner of Police.
These crucial decisions were reached during the ongoing 21st Plenary Meeting, which commenced on Thursday, July 6th, 2023, at the Commission's Corporate Headquarters in Jabi, Abuja. The meeting was chaired by Justice Clara Bata Ogunbiyi, a retired Justice of the Supreme Court who stood in for Dr. Solomon Arase, the Chairman of the Commission and a retired Inspector General of Police, as well as the Commissioner representing the Judiciary in the Commission.
Dr. Arase, addressing the members through a Zoom call, expressed his gratitude for their diligent attention to disciplinary matters and reaffirmed his commitment to not impede the career advancement of any officer. He assured that the decisions made by the Commission are in line with this commitment.
In addition to the dismissals and demotions, the Commission also approved the compulsory retirement of an Assistant Commissioner and ordered the reimbursement of all erroneously paid entitlements to the said officer.
The Commission, recognizing the acts of gallantry displayed by late Inspector Ifeanyi Oroke, posthumously promoted him to the next rank of ASP 11. Furthermore, Inspector Augustina Oko, who had previously been dismissed, was reinstated, with the reinstatement being effective from the date of her dismissal.
In other actions, severe reprimands were issued to 16 officers, while 18 officers received reprimands. Two other officers were directed to be given letters of warning.
Prior to these decisions, the Commission had already granted the appeal to adjust the promotion date to the rank of Assistant Commissioner of Police for ACP Woke Iheanyi Kingsley. Additionally, CSP Anaele Samuel Onuoha was reinstated in compliance with a court judgment.