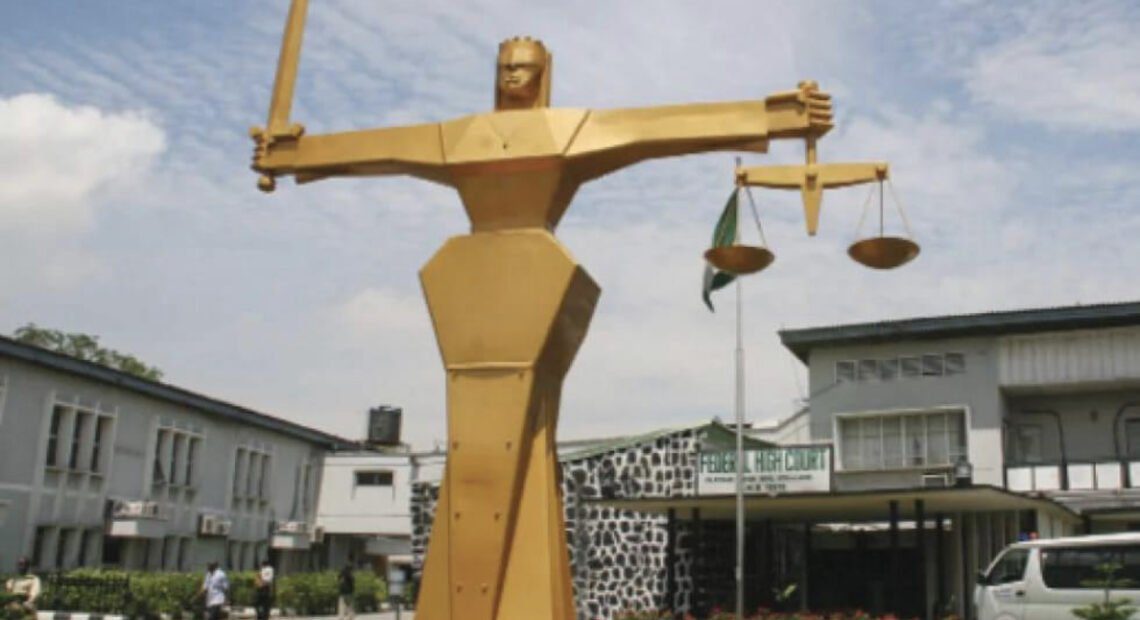 Lagos Court Restrains Duport Midstream, Platform Capital from Accessing N1.37bn Amid Debt Dispute
A Lagos Federal High Court has issued a temporary Mareva Injunction, preventing Duport Midstream Company Limited, Platform Capital Investment Partners Limited, and their Managing Director, Akintoye Akindele, from accessing N1.37 billion or its equivalent in any currency across 24 banks.
This order comes as Union Bank Plc pursues legal action against these firms for an alleged debt. The court also restrained the listed banks from releasing any funds belonging to the defendants, and the case is scheduled for a hearing on September 13, 2023.
Justice Akintayo Aluko made the order following an application filed and moved by the bank through its counsel, Temilolu Adamolekun in numbered FHC/L/CS/1709/2023.
The banks listed as fourth to 27th respondents are; Access Bank Plc, Citibank, Ecobank Plc, Fidelity Bank Plc, First Bank Plc, FCMB, GT Bank Plc, Globus, Heritage Plc, Jaiz, Keystone, Lotus, Parallex, Polaris, Providus, Stanbic IBTC, Standard Chartered, Sterling, Suntrust, Titan Trust, United Bank of Nigeria, Unity, Wema and Zenith.
The applicant, Union bank Plc had alleged that the defendants were indebted to it to the tune of N1, 379, 400, 918 billion, as of June 30, 2023 "(while interest continues to accrue) under the terms of the various facilities granted by it to the first defendant, for several purposes as captured on the various offer letters."
Granting the ex parte application motion, Justice Aluko held: "It is hereby ordered as follows: "That an interim order of Mareva Injunction restraining the Defendants from dealing with any of the monies standing to their credit in all of their accounts, records or howsoever held with the 4th to 27th Respondents and also their monies standing to their credit in custody of the Plaintiff up to the tune of N1,379,400,918 billion, or its equivalence in any foreign currency pending the hearing and determination of the motion on notice is hereby granted."
The court further restrained the banks from releasing to the defendants any monies, funds or any other instrument belonging to the Defendants, to the tune of N1,379,400,918 billion, or its equivalence in any foreign currency that may be or found in their custody.
It further granted an order directing the banks "to disclose on oath whatever sum of money that may be in their custody belonging to the defendants for further direction of this honorable Court is hereby granted."
Meanwhile, Justice Aluko has adjourned the matter to September 13, 2023, for hearing of the motion on notice in the suit.