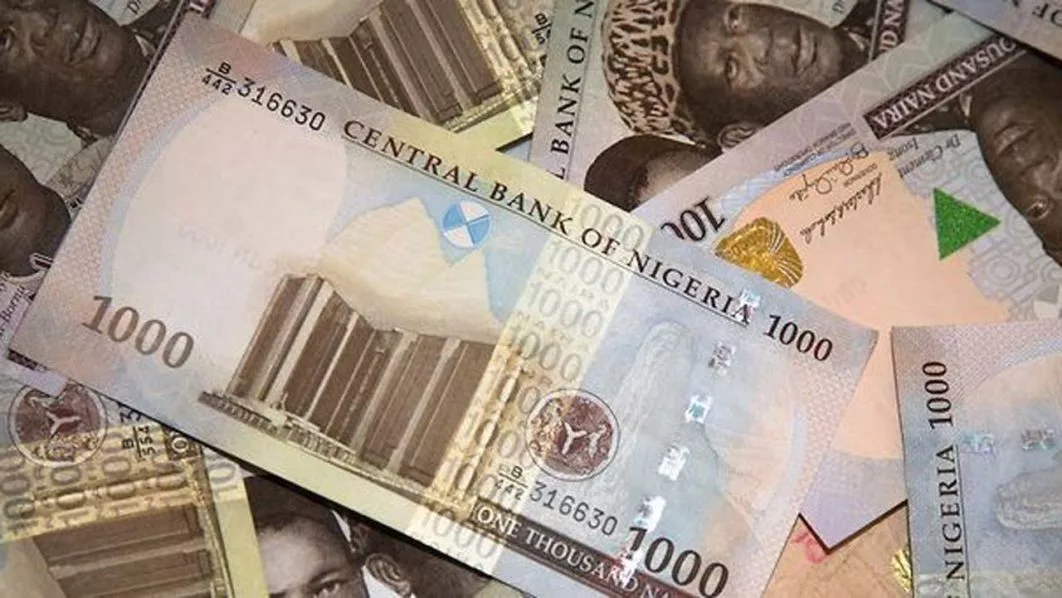 Just In: Supreme Court Says Old Naira Notes Remain Legal Tender
The Supreme Court of Nigeria sitting in Abuja on Friday affirmed that all the three old currencies, N200, N500, and N1000 as legal tender till December 31, 2023.
The seven-man panel gave this verdict to put to rest, the controversy surrounding the naira swap policy of the Central Bank of Nigeria (CBN).
The apex court held that the old Naira notes should be used alongside the redesigned currencies.
It faulted President Muhammadu Buhari for introducing the demonization policy, without due consultation with the Council of States, the Federal Executive Council, the Civil Society and other relevant stakeholders.
According to one of the Justices,
Justice Akomaye Agim, the directive on withdrawal limit is an infringement of people's rights.
"I am not aware of any law which empowers a bank to withhold a customer's money and refused to give him/her.