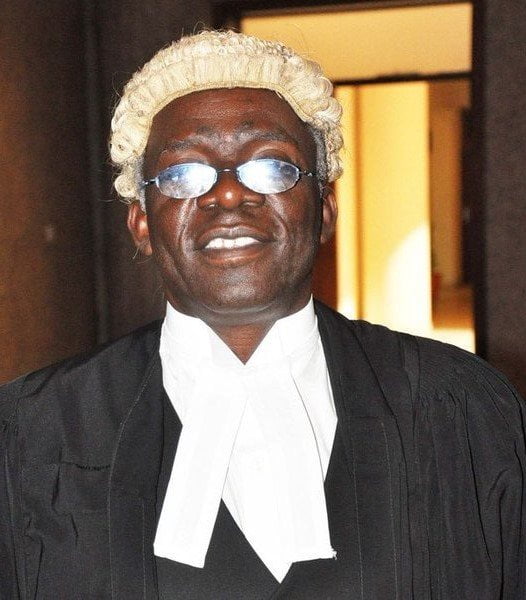 Jonathan Not Eligible To Contest For President Again – Falana
Human rights lawyer, Mr. Femi Falana (SAN) has stated reasons why former president, Goodluck Jonathan is not qualified to contest for the election for to the office of the president again.
Falana who said he has confirmed that Jonathan, who completed the tenure of the late President Umaru Musa Yar'Adua, and then contested and won, spent one term is no longer eligible to contest.
He noted that the former President has decided to join the All Progressive Congress (APC) for the purpose of contesting the 2023 presidential election.
But Falana, in a statement contended that former President Goodluck is disqualified under the law.
According to him, " the former President is disqualified from contesting the election by virtue of Section 137 (3) of the Constitution of the Federal Republic of Nigeria, 1999, as amended, which provides as follows:
"A person who was sworn in to complete the term for which another person was elected as President shall not be elected to such office for more than a single term."
Falana noted the views of those who said that the amendment is not retrospective and therefore cannot apply to Dr. Jonathan.
He argued:"assuming without conceding that the amendment is not retrospective, it is submitted that under the current Constitution, a President or Governor cannot spend more that two terms of eight years.
"In other words, the Constitution will not allow anyone to be in office for more than a cumulative period of eight years."
The learned silk cited cases decided by the Supreme Court related to the issue.