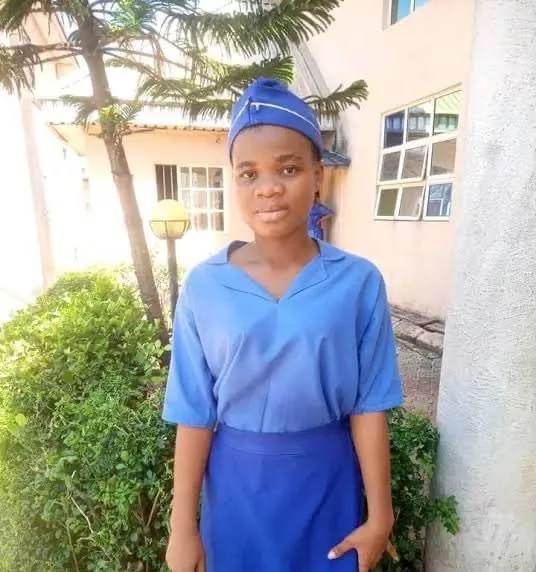 JAMB Result: CBT Center Owner Appeals to Mmesoma to Clarify Result Source
Mr. Osita Chidoka, a former Minister of Aviation and owner of the Computer-Based Testing (CBT) Centre where Mmesoma Ejikeme took the 2023 Unified Tertiary Matriculation Examination (UTME), has urged the candidate to be transparent about the origin of her result.
In a statement released on Wednesday, Chidoka expressed his willingness to request leniency from the Joint Admissions and Matriculation Board (JAMB) if Mmesoma reveals how she obtained her result and identifies those responsible.
"For Nmesoma, she should come forward and explain how she acquired that result and who guided her down that path. If she does so, I will appeal to JAMB to consider her age and show more leniency," stated the former minister.
Despite Mmesoma's claim of scoring 362, JAMB maintains that her actual score is 249.
During a televised program on Wednesday, Mmesoma, when questioned, defended herself against the accusations. "It's not my fault that I printed my result like that and they said that I forged my result. It's not my fault."
Confirming JAMB's feedback displaying her score as 249, she concurred. "Yes," she said. "After everything, I realized that I got 249. I sent them a text message through the JAMB Support System to inquire about what happened. If they check their system, they will find it there."
When asked about receiving any response, she said, "They didn't reply. If they check their JAMB Support System, they would see that I sent a text message. They didn't reply."
Regarding the allegation that she used an Airtel line, Mmesoma confirmed it but clarified that it was not done through a USSD code. "The one I checked using the USSD code was the one that showed 360," she further explained.
In the meantime, the House of Representatives criticized JAMB's handling of the situation involving a minor, deeming it unprofessional to withdraw the candidate's result online.
"First, our center is no longer addressed as Thomas Chidoka Center for Human Development on the JAMB portal since 2021. The correct name on the JAMB portal and Main Examination Slip is Nkemefuna Foundation (Thomas Chidoka Center for Human Development)…Her (Nmesoma) result showing Thomas Chidoka without the Nkemefuna Foundation, which was on her Main Examination slip, raised my suspicion about the genuineness of the result.
"The second red flag was the result template. A cursory review of some of those who took the last examination at our center showed a different result slip template with the candidate's passport picture, JAMB watermarks, and no mention of the name of the examination center.
"I gave the young Nmesoma the benefit of the doubt and waited to see if she would explain how she got the result, which is not the result template that Jamb used in 2023. I knew it was fake," the ex-minister stated, noting that his centre has been involved with the JAMB CBT examination since 2016.
He commended JAMB for coming out "forcefully" to defend its integrity.