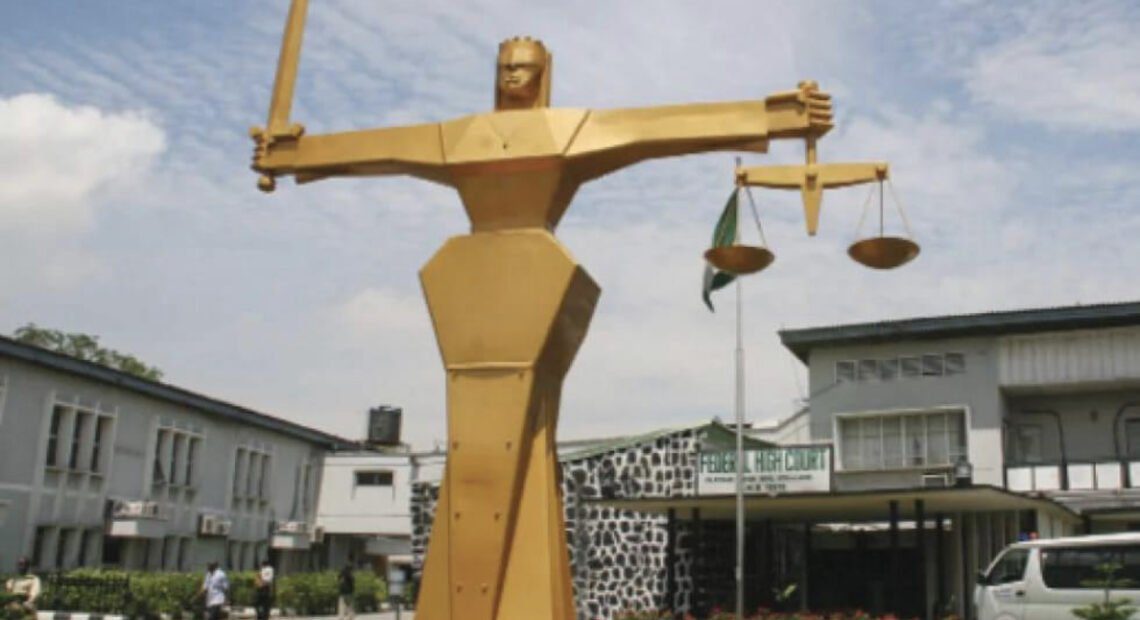 Hotel Staff Sentenced to Death by Hanging for Strangling Boss
A 30-year-old hotel employee named Jeffrey Ehizojie has been sentenced to death by hanging for the murders of his employer, Olusola Olusoga, and the hotel manager, Tunji Omikunle.
Justice Oyindamola Ogala of the Lagos High Court in Ikeja delivered the judgment, stating that the prosecution had successfully proven its case beyond a reasonable doubt.
Ogala found Ehizojie guilty of physically assaulting and strangling the Managing Director of Etsahol Hotel and Suites in Ojodu-Berger, Lagos.
The crux of the prosecution's case relied on Ehizojie's confession, supported by circumstantial evidence, as stated by the trial judge.
Judge Ogala stated, "The defendant, in his confessional statement, admitted that Olusoga mistreated her employees, which led them to plan to restrain her and steal her money. A confessional statement is a strong piece of evidence that can lead to a conviction, especially when voluntarily given."
"It is worth noting that the defendant, who had knowledge of the hotel's affairs, claimed to be shocked when the police informed him of his boss and the manager's deaths during his arrest in Port Harcourt," Ogala added.
The judge emphasized that the defendant's presence at the crime scene was confirmed by his own testimony and the evidence presented before the court.
Considering Ehizojie's account of leaving the hotel premises on January 25, 2019, and his failure to return after the incident or report to the police, Judge Ogala concluded that the circumstantial evidence overwhelmingly pointed to his guilt.
"The court believes that the defendant indeed wrote the confessional statement (exhibit PW2a-c), and his attempt to retract it was merely an effort to absolve himself from the crime," stated Ogala.
After a careful review of the case facts, Judge Ogala delivered the sentencing, stating, "Jeffrey Ehizogie, you are hereby sentenced to death by hanging for the two-count charge against you."
The state prosecution argued that Ehizogie, along with other individuals who remain at large, strangled Olusoga, a UK returnee, using a rope.
They also presented evidence that the convict had strangled and physically assaulted Omikunle, resulting in his death.
The prosecution called four witnesses, including hotel staff David Nkwor, ASP Chris Akpanomo, ASP Malik Aliyu, and Harrison Bruce, to testify against the defendant.
The offense committed by Ehizogie is in violation of Section 223 of the Criminal Law of Lagos State, 2015.