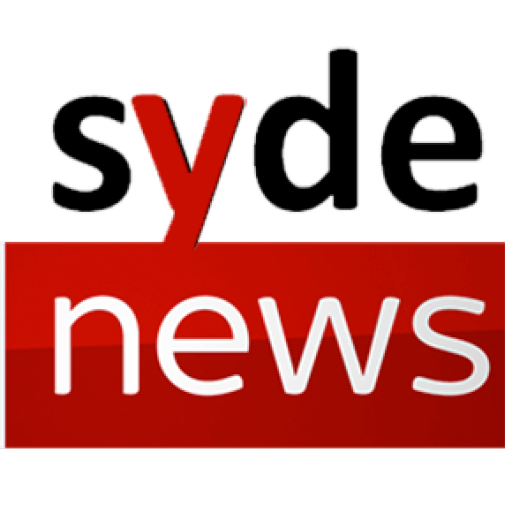 FRLP To Hold Fellowship Induction, Awards September 4
The fifth edition of the Report Women! Female Reporters' Leadership Programme (FRLP) Fellowship induction and award presentation ceremony has been scheduled to hold on Monday, 4 September, 2023, in Lagos.
The 2023 cohort of the Report Women FRLP Fellowship is a component of the Report Women! News and Newsroom Engagement project supported by the Bill and Melinda Gates Foundation designed to champion improved representation of women as leaders in news and newsroom through capacity development for female reporters, strategic engagement with media executives and staff.
The Wole Soyinka Centre for Investigative Journalism (WSCIJ) led initiative will confer fellowships on the 12 female reporters and award some for exceptional performance.  
A statement signed by the Executive Director/CEO, WSCI, Motunrayo Alaka stated that: " The published stories cover a wide range of topics, including the effects of insecurity on the health of displaced women and children, human rights violations and unethical practices in surrogacy facilities, delays in justice for SGBV cases, the dearth and struggles of female coaches in a male-dominated athletics leagues, upholding women's inheritance rights, the dangers of traditional birth attendants in rural areas of the northeast, and the exploitation of female cleaners in some parts of the north-central.
"The inductees include Maryam Abdullahi of The Cable Newspaper, Ijeoma Okereke from the Centre for Journalism Innovation and Development (CJID), Karina Igonikon of British Broadcasting Corporation (BBC News), Folashade Ogunrinde of TV360 and Martha Agas of the News Agency of Nigeria (NAN). Others are Blessing Oladunjoye, BONews; Olufisoye Adenitan, Federal Radio Corporation of Nigeria (FRCN); Yemi Olus-Galadima, Making of Champions; Sarah Ayeku, TVC News; Zubaida Ibrahim, Humangle; Fortunate Ozo, Nigerian Television Authority (NTA) and Bamas Victoria of International Centre for Investigative Reporting (ICIR).
"WSCIJ selected these 12 inductees from 173 valid applications submitted across Nigeria, Zambia, Ghana, and Kenya, and they will join the growing list of 74 fellows since the inception of the fellowship in 2017."