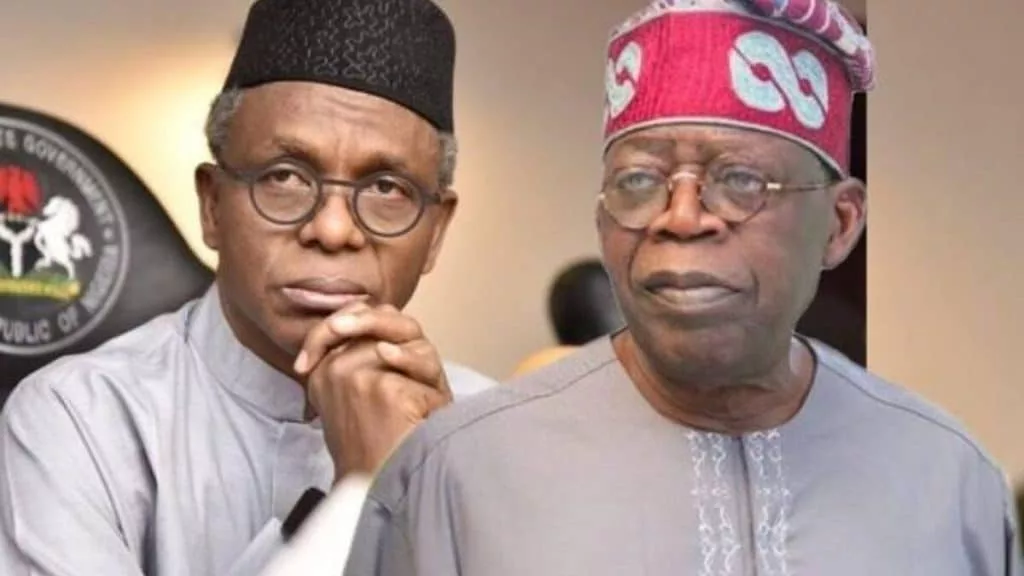 El-Rufai Opts Out of Ministerial Position in Tinubu's Cabinet
Nasir El-Rufai, the former Governor of Kaduna State, has withdrawn his interest in being appointed as a minister in President Bola Tinubu's cabinet.
This decision came after a meeting at the Presidential Villa, during which El-Rufai expressed his lack of enthusiasm for the role.
It's worth noting that El-Rufai's confirmation, along with two others, was withheld by the Senate due to security reports from the State Security Service.
According to sources, El-Rufai cited his ongoing doctorate program in The Netherlands as the reason for declining the ministerial position, while still intending to contribute to Nigeria's development as a private citizen.
He is currently pursuing a doctorate in public policy at the United Nations University, Maastricht. Additionally, El-Rufai suggested a new nominee, Jafaru Ibrahim Sani, for the ministerial position from Kaduna State.
In the same meeting, President Tinubu informed El-Rufai of petitions against his nomination and requested time to review these materials before making a decision.