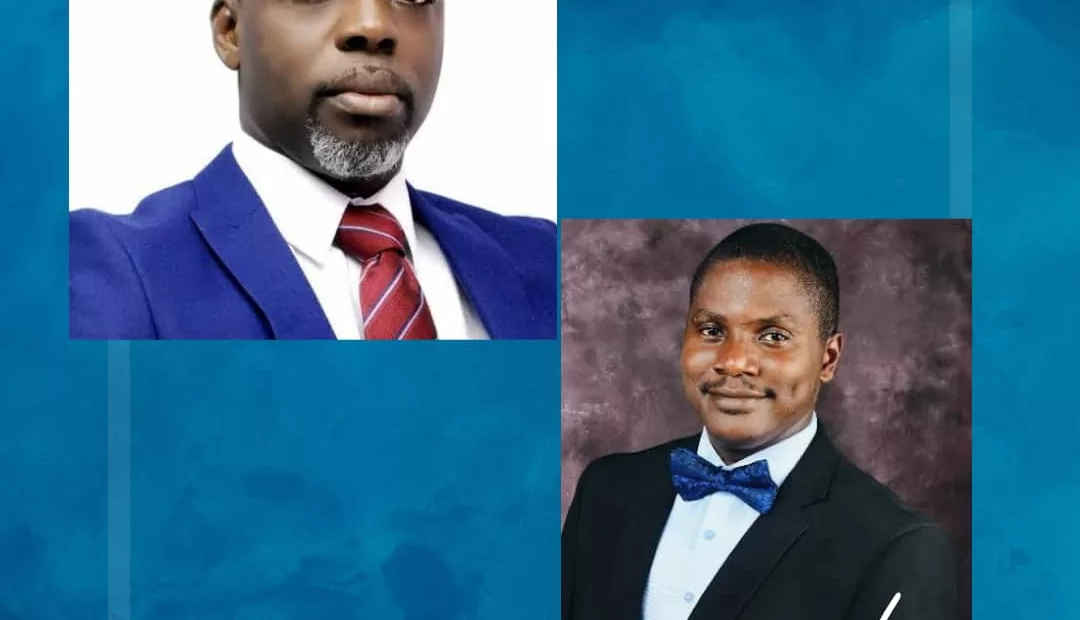 DSN Convener, Akinlade Meets New NBA-SPIDEL Chair To Discuss Strategic Partnership
Bayo Akinlade, the Convener of the Duty Solicitors Network (DSN), recently met with the newly appointed Chairman of NBA-SPIDEL, Mr. John Aikpoko-Martins, to discuss the potential for a strategic partnership.
Since assuming the role of Chair, Aikpoko-Martins has wasted no time in engaging with various stakeholders to propel NBA-SPIDEL to new heights.
During their meeting, Akinlade provided an overview of DSN's ongoing initiatives and expressed his hope that NBA-SPIDEL would contribute to enhancing the capabilities of volunteer pro bono lawyers in Nigeria.
Furthermore, Akinlade shared valuable insights on combating corruption within the judiciary and assured his support to NBA-SPIDEL in their endeavors to collaborate with the judiciary, aiming to reduce corruption and uphold the rule of law.
In response, the NBA-SPIDEL Chair emphasized that, under his leadership, NBA-SPIDEL would fulfill its responsibilities impartially and fearlessly.
The Chair expressed his desire to witness NBA-SPIDEL actively engaging with every state in Nigeria through its members and other partners.
He warmly welcomed the idea of forging a strategic alliance with DSN to strengthen the legal profession's capacity nationwide, ultimately ensuring access to justice for all citizens.