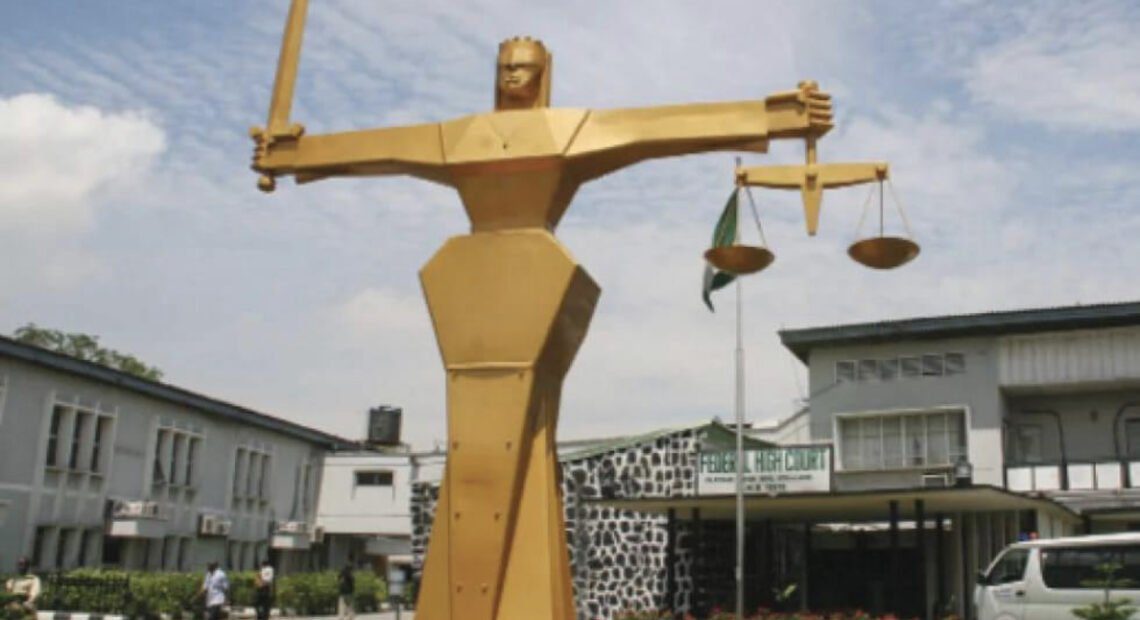 Dr Olaleye Charged For Defilement, As His Absence Stalls Arraignment
The scheduled arraignment of a 57-years-old medical director, Dr. Olufemi Olaleye of Optimal Cancer Care Foundation before Justice Rahmon Oshodi of the Sexual Offences and Domestic Violence Court, Ikeja, Lagos State on Monday was stalled due to his absence  in court.
Dr. Opaleye is charged by the Lagos State Government in Suit No. ID/202896/2022 for alleged defilement of a 15-year-old-minor. The  trial could not take place on  because of his absence.
When the matter was called, Mr. Olugbenga Alagbe who announced his appearance for the state, informed the court that they are ready for trial, but noted that unfortunately the defendant is not in court.
Alagbe told court that the prosecution had done the needful in a letter dated November 18, sent to the defendant, he noted that the letter was sent to the defendant and that it was duly acknowledged."The Investigating Police Officer, IPO, to notify all parties of todays proceedings," he said.
He subsequently urged the court to issue a bench warrant against him.
In a response, the defence counsel,  Ogala, apologised for his absence noting that he is out of town as at the time when a letter was sent to him.
He argued that the defendant was not served but they are ready to receive the process on his behalf.
Mr Ogala urged the court to grant them further dates while assuring the court that he will be available at the next date to answer his trial.
In his ruling, Justice Oshodi adjourned till November 30, for possible arraignment.
Olaleye was accused of raping a minor who was living with them at their residence after her father died.
It was learnt that the doctor allegedly deflowered the minor after introducing her to pornography.
Olaleye was said to have perpetrated the crime for about 19 months until the wife discovered and reported to the Lagos State Police Command for investigation.
There was however a mild drama after the proceedings where one of the Senior Advocate who appears for Dr Olaleye, Mr. Fabunmi, moved to harass a group of journalists for capturing the event.
Fabunmi, in attempt to garg journalists from covering the matter was visibly seeing ordering a court security to collect the phone from one of the journalists, but the attempt failed.
He was further shouting: "You can't record this matter, security, collect the phone from him, they don't have right to video recording outside courtroom, " Fabunmi said.