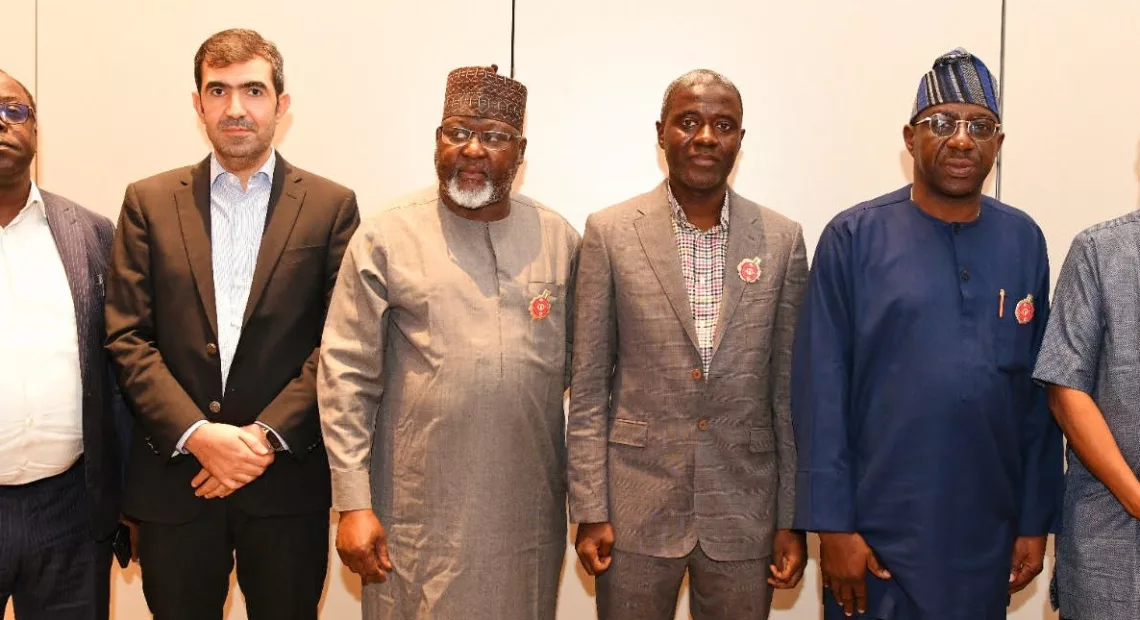 Dr. Maida Emphasizes Non-Negotiable Quality Of Service In Telecom Industry
Dr. Aminu Maida, the Executive Vice Chairman/CEO of the Nigerian Communications Commission (NCC), asserts the unequivocal importance of service quality in the telecom sector, urging collaborative efforts and transparency.
Speaking at an interactive session in Lagos, he underscores the pivotal role of industry leaders in bolstering Nigeria's digital economy and acknowledges the heightened expectations of telecom consumers.
Maida, confirmed as the substantive CEO at the Senate Chambers, emphasizes the societal perception of telecom services as a utility akin to water and electricity, stressing the need for industry cohesion to deliver value.
He addresses compliance to regulations and standards, expressing a heightened focus on urgency and a commitment to benchmarking against the best.
Discussing broadband, Maida evaluates the progress made with Infrastructure Company (InfraCo) licensing and advocates for a reimagined approach, exploring alternative strategies to enhance investment and expansion.
Recognizing operating entities as integral to national telecom development, he emphasizes the broader conversation about advancing Nigeria and meeting the needs of both shareholders and citizens.
Industry CEOs, appreciative of the consultative approach, pledge their support for Maida's mandate. Tony Emoekpere, President of the Association of Telecommunications Companies of Nigeria (ATCON), commends the interactive session as a positive first step.
Gbenga Adebayo, Chairman of the Association of Licensed Telecoms Operators of Nigeria (ALTON), lauds the promising approach of the new NCC boss, highlighting the session's importance in addressing industry challenges.