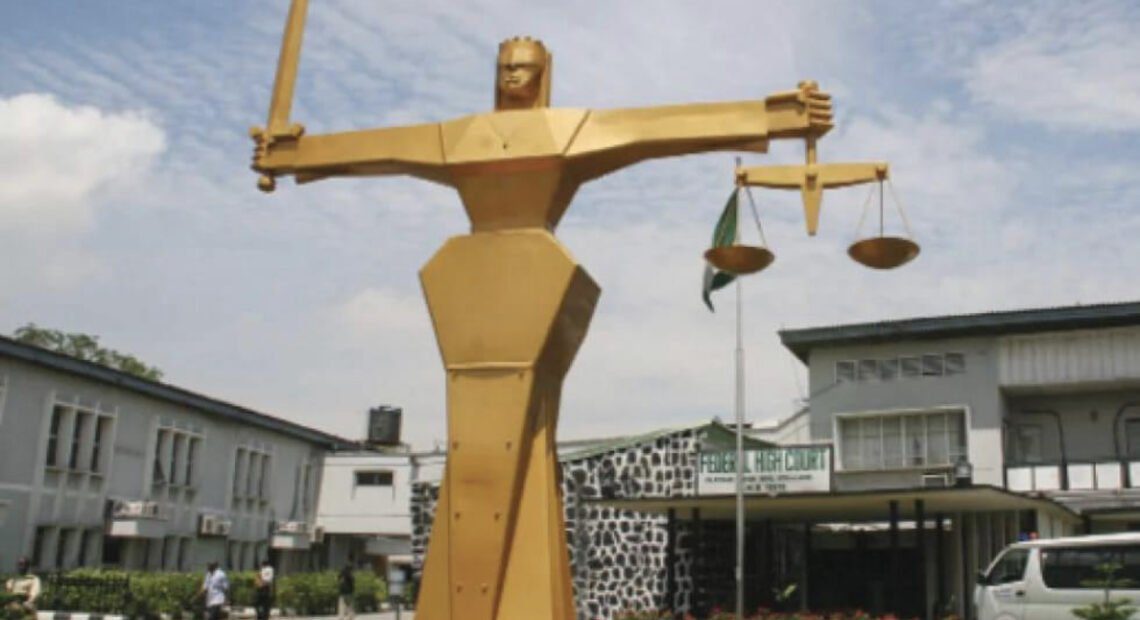 Court Sentences Two To Death By Hanging Over Kidnapping, Armed Robbery
Justice R. Harriman of a Delta State High Court sitting at Effurun in Uvwie Local Government Area has convicted and sentenced two persons, Mr Theophilus Nwachukwu and Mr Christopher Emeka Okoli, to death by hanging.
The duo were arraigned on five court charges of conspiracy, kidnapping, armed robbery and illegal possession of fire-arms.
Justice Harriman, while passing down the judgment said the prosecution had proved all the offences preferred against the defendants beyond any reasonable doubt.
The nominal complainants, a couple, Mr. and Mrs. Gabriel Adoghe, had approached the court alleging that the defendants had robbed them of the wife's Honda car at gunpoint.
The complainants revealed that the defendants ran out of luck when they met a police checkpoint at Aladja, where the police arrested them with Mr. Adoghe still locked up in the car's booth.
During the trial, the prosecution called the two victims and three policemen as witnesses.
The defendants testified in their defence but did not call any witnesses.
Justice Harriman further held that the prosecution had proved all the offences preferred against the defendants beyond a reasonable doubt.
Reacting to the judgment, the prosecution counsel, Theophilus E. Omenuwoma who is an Assistant Director in the State Ministry of Justice, held that he was satisfied with the judgement.
The prosecution counsel noted that "the defendants were charged to court on five-count charges bordering on Count 1, Conspiracy that gave them seven years imprisonment, Count 2, kidnapping, 10 years imprisonment, Count 3/4 armed robbery, to death by hanging while Count 5, illegal possession which earned them 10 years imprisonment, respectively".