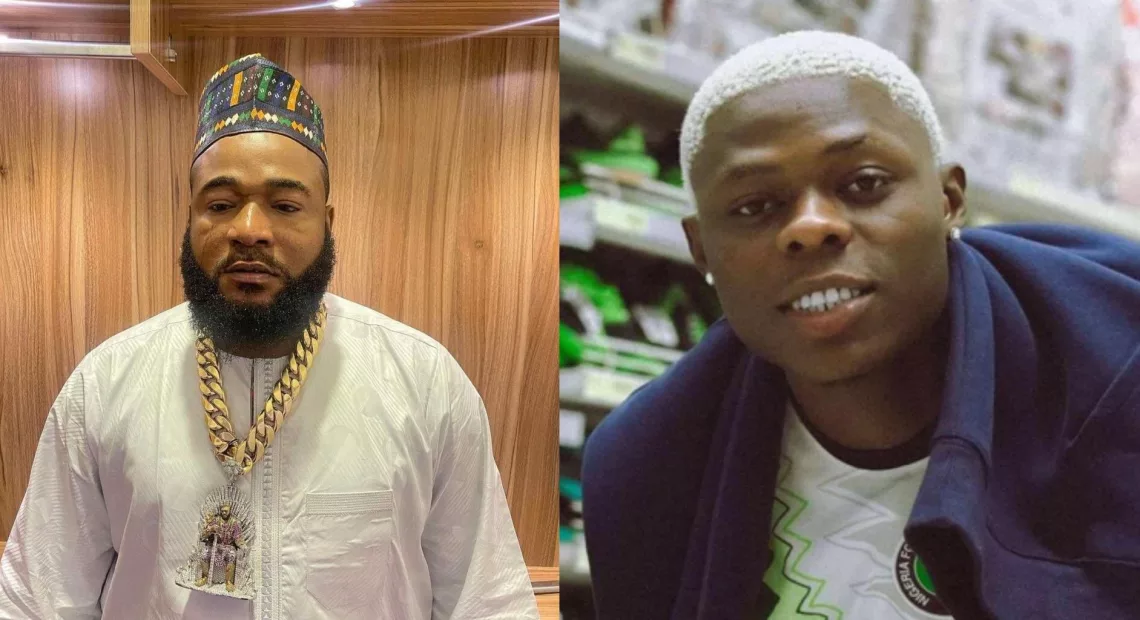 Controversial Socialite Sam Larry Arrested In Connection With Mohbad's Death
The Lagos State Police Command has taken into custody the controversial Lagos socialite known as Balogun Eletu, alias Sam Larry.
This arrest is in connection with an ongoing investigation into the circumstances surrounding the passing of the singer Ilerioluwa Aloba, also known as Mohbad.
SP Benjamin Hundeyin, the Public Relations Officer of the Lagos State Police Command, confirmed this development during a late Thursday night telephone interview, stating, "Yes, Balogun Eletu, aka Sam Larry, is now in our custody. He is currently cooperating with the ongoing investigation."
Previously, the police had summoned both Sam Larry and the singer Azeez Fashola, popularly known as Naira Marley, for questioning regarding Mohbad's demise.
Recalled that the police also verified that the autopsy on Mohbad had been completed, with the results pending.
Hundeyin stated, "Autopsy has been concluded. Awaiting results." This development followed the exhumation of Mohbad's body by a joint team comprising the Nigeria Police Force and health officials.
Additionally, the police arrested the nurse who allegedly administered an injection to the deceased singer prior to his passing on Tuesday, September 12th.