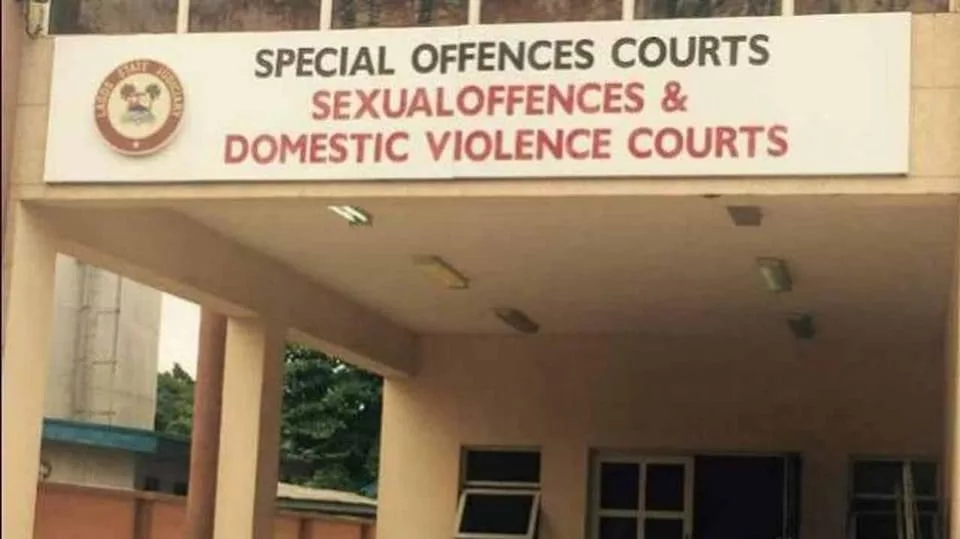 Cleric Bags 21- Year Imprisonment For Attempt To Commit Sexual Assault
An Islamic educator Obasanmi Waliyullahi has been sentenced to 21 years in the Kirikiri Correctional Centre for his involvement in the attempted sexual assault by penetration and indecent treatment of a 15-year-old student, whose identity remains confidential.
This decision was made by Justice Rahman Oshodi of the Ikeja Sexual Offences and Domestic Violence Court. Waliyullahi pleaded guilty to two amended charges: attempted sexual assault by penetration and indecent treatment of a child.
He received a 14-year prison term for the attempted sexual assault and an additional seven years for the indecent
The Judge said: "From the evidence led by the prosecution, I am satisfied that all the charges have been established beyond reasonable doubts as the defendant understood the significance to plead guilty to the charges against him.
"Accordingly, I find the defendant guilty as charged under the amended charge.
"I have also considered his plea bargain and he is hereby sentenced to 14 years for attempt to commit sexual assault by penetration and seven years for indecent treatment of a child.
"The sentencing is to run consecutively and the convict is to have his name registered as a sex offender."
The convict had earlier prayed the court to temper justice with mercy as he was a first time offender.
The defence counsel, Mr Saheed Akindele, in his allocutus, also prayed the court to temper justice with mercy, adding that he was remorseful for his action and he was the breadwinner of his family.
Earlier, the Director of Public Prosecution, Dr. Babajide Martins, had informed the court that the parties had reached an agreement for the defendant to opt for plea bargain.
Martins told the court that the defendant committed the offences in May 2018, September 2018 and January 2019 in Agbado, Lagos.
He submitted that the defendant sexually assaulted the survivor by attempting to penetrate her vagina with his fingers.
The prosecution also said the defendant indecently treated the survivor by tying her hands to a window, closing her mouth and attempting to have canal knowledge of her.
According to the prosecutor, the offences violated Sections 135 and 262 of the Criminal Laws of Lagos State, 2015.