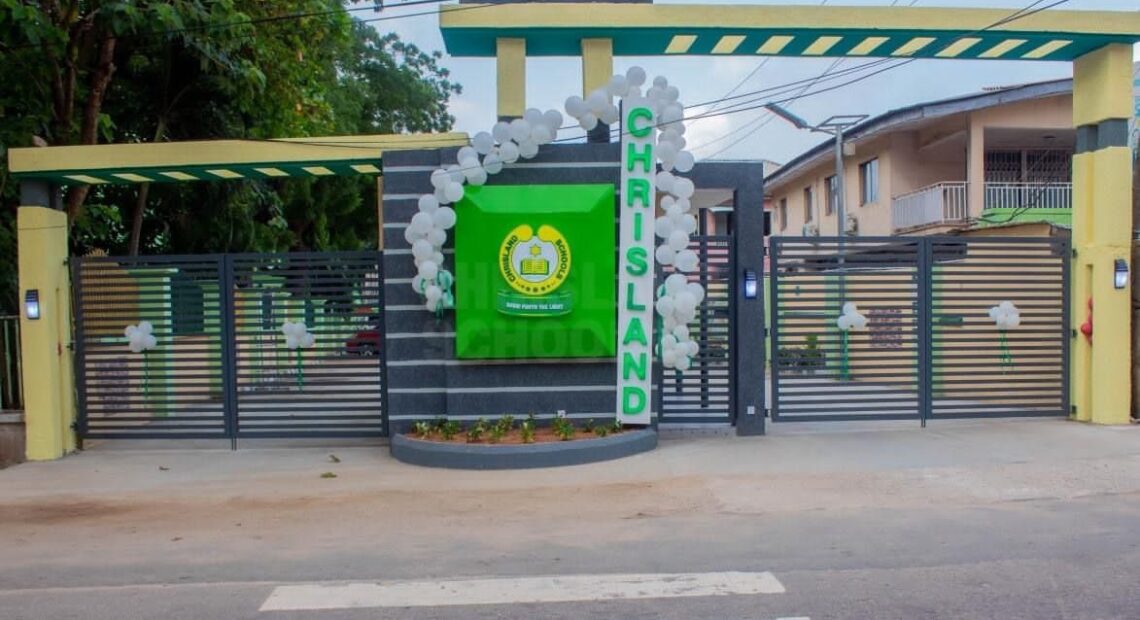 Chrisland : Coroner Inquest Set To Unravel Cause Of Whitney Adeniran Death Begins April 4
The Coroner Inquest set-up to unravel the cause of death of a 12-year-old Chrisland School pupil, Whitney Omodesola Adeniran, who died on February 9, 2023, has fixed April 4, to commence hearing on the matter.
Magistrate Olabisi Fajana gave the date after entertaining submissions of all Counsels, who appeared before the Court, sitting in Ogba.
Mr Femi Falana, SAN, who represented the deceased family, had informed the Court that they were unable to file a witness statement as instructed by the Court at the last adjourned date.
Mr Falana told the Court that the Magistrate Registry refused to process the enrolling of the witness statement on the grounds that there is no provision for filling of Coroner processes.
Similarly, Counsel, who appeared for Chrisland School, Mr Olukayode Enitan, SAN, and the State Counsel, Mr Akin George, also corroborated the position of Mr. Femi Falana, seeking the Court directives as to how to get their processes filed.
Magistrate Fajana informed the Counsels that she would get directives from the Chief Magistrate on how to ensure that the processes were filed before the Coroner.
Subsequently, Mr. Enitan, informed the Court that he has an application before it, seeking to get samples and materials to carry out an independent evaluation of the autopsy report.
In a counter-reaction, Mr. Falana, who noted that they have not been served, told the Court that the autopsy of the deceased was done in the presence of the school representatives and other concerned parties.
However, the State Counsel, Akin George, informed the Court that the state only received a letter not an application, and the state would respond at the appropriate time.
Magistrate Fajana, thereafter adjourned the commencement of trial till April 4, and advised all Counsels to ensure that all their processes were filed and confirmed on April 3.