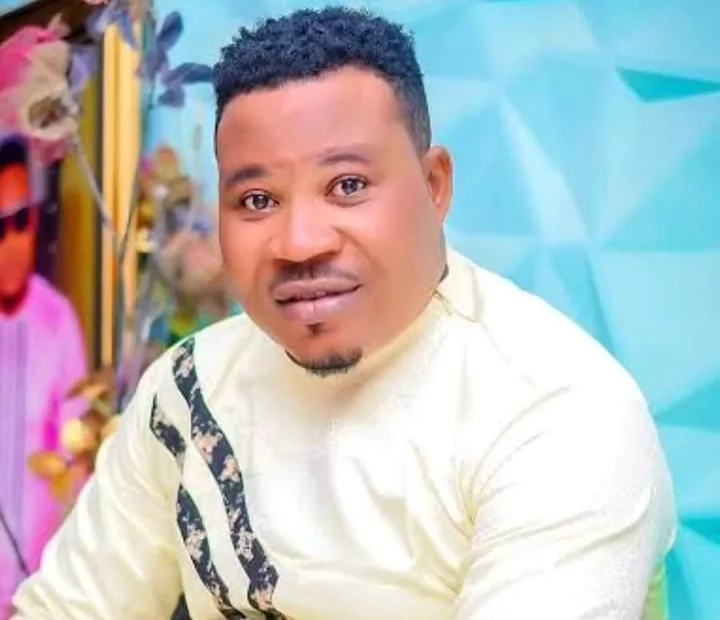 Cause Of Popular Nollywood Actor, Murphy Afolabi Death Revealed
A popular Nollywood actor, Murphy Afolabi is reportedly dead.
News of Afolabi's death is coming barely 24 hours after reports of the death of popular Nollywood actor Obinna Nwafor, famously known as Saint Obi, went viral.
An actor, director and film producer, Tunde Ola-Yusuf, broke the news about Afolabi's death on Sunday.
The thespian, who acted in Yoruba movies, was said to have fallen down in the bathroom at his house in Ikorodu, Lagos, on Sunday morning, May 14, 2023.
A filmmaker and the president of the Yoruba movies directors guild, Seun Olaiya, also shared the sad news on a WhatsApp platform populated by filmmakers.
Born on May 5, 1974, Afolabi got into the movie industry in 2001. The graduate of Ire Polytechnic, Osun State, appeared in over 60 movies before his death. His film credits include 'Ifa Olokun', 'Omowunmi', 'Jimi Bendel', 'Wasila Coded', 'Olokiki Oru', and 'Idera'.
Ola-Yusuf wrote on Facebook, "REST IN PEACE…
"May God give the family and close associates the fortitude to bear the loss.
"Good night Muphy Afolabi."