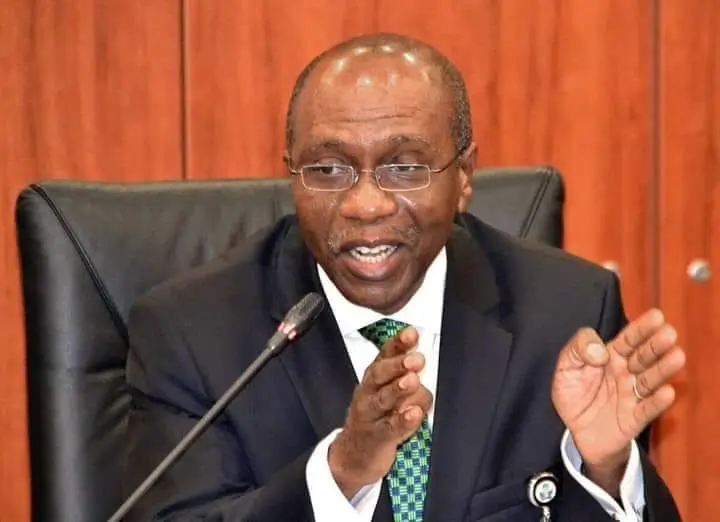 Breaking! Naira Redesign Policy: Supreme Court Joins Katsina, Lagos, Cross Rivers, 4 Other States In Suit Against FG
The Supreme Court of Nigeria on Wednesday, joined the Attorneys General of Katsina, Lagos, Cross Rivers, Ogun, Ondo, Ekiti, and Sokoto states as co-plaintiffs in the suit challenging the Naira Redesign policy of the Federal Government.
The various State Governments had through their AGs applied to be joined in the suit.
Three States of Northern extraction, namely, Kaduna, Kogi and Zamfara, had in a motion ex-parte filed on February 3rd, prayed the apex court to halt the Central Bank of Nigeria naira redesign policy.
Similarly, the apex court joined Bayelsa and Edo states as co-respondents in the matter.
Justice Inyang Okoro, leading a 7-man panel of Justices of the Supreme Court ordered the plaintiff to amend the originating process to reflect the co-plaintiffs joined in the suit.
Recall that the Supreme Court in a unanimous ruling on February 6, granted an interim injunction restraining the FG, CBN, commercial banks etc from implementing the February 10, deadline for the old 200, 500 and 1000 Naira notes to stop being a legal tender.
The court further held that the FG, CBN, commercial banks etc must not continue with the deadline pending the determination of a notice on notice on in respect of the issue on February 15.