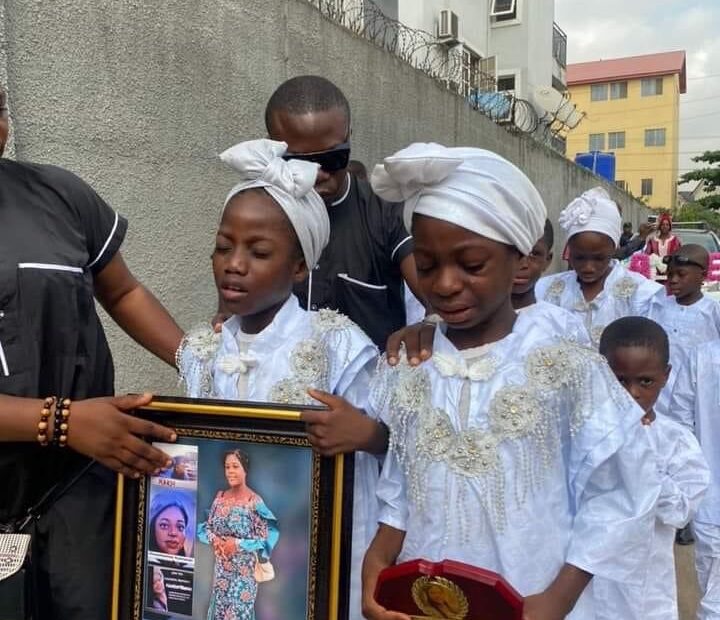 Bamise: Lady Who Was Murdered In Lagos BRT Buried In Lagos
The 22 years old, Oluwabamise Ayanwola who was murdered on a Bus Rapid Transit, BRT, after allegedly raped  in Lagos has been buried on Friday.
Bamise was buried amidst tears at the Atan, Yaba Cemetery, Lagos.
The pastor who conducted the burial, Samuel Apeh, encouraged her family and friends to rely on God for comfort and others to pray for calmness and comfort.
He further stated that the gathering is the will of God, urging the bereaved to look on to God.
Before burying her body, invited pastors read the book of Ecclesiastes chapter 12, verse 7.
Amidst tears, family and friends held a procession to where Bamise was finally laid.
The late fashion designer was allegedly raped and murdered on February 26, 2022 while her corpse was dumped on Carter bridge.