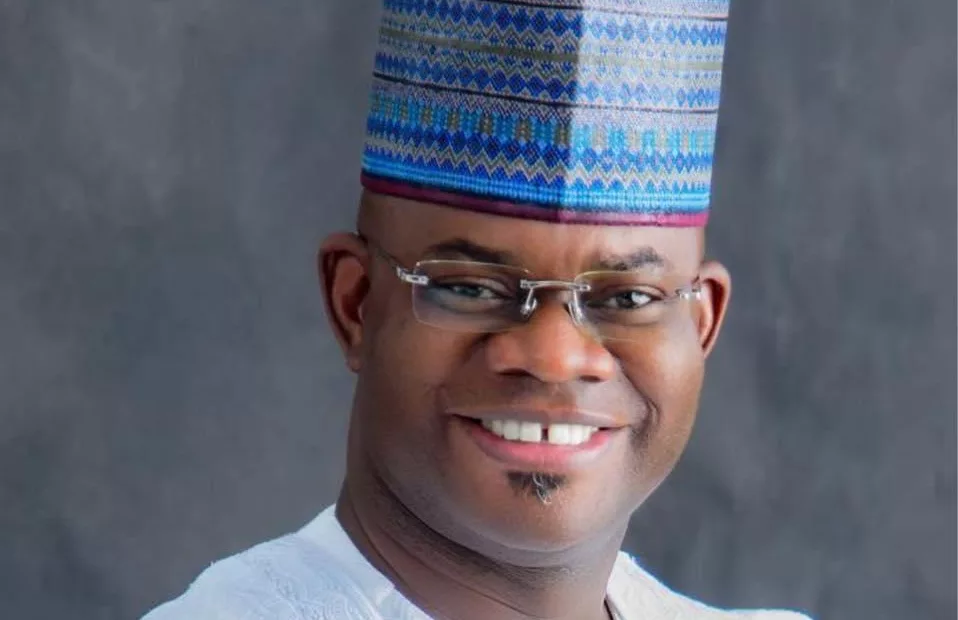 Attack Against Governor Yahaya Bello By Murtala Ajaka Foiled
•As Government Urges Citizen To Be Calm
Efforts to attack Kogi state Governor, Yahaya Bello was thwarted on Saturday (today) when his convoy was blocked by some group of people around the Naval Base, few kilometres from Lokoja.
A Press Statement signed by the Commissioner for information and Communications , Kingsley Fanwo and made available to the press disclosed that the attack was believed to have been carried out by supporters of Alh. Muritala Yakubu Ajaka at about 12.30 hours today.
The statement by the Commissioner also alleged that the convoy of Muritala Yakubu Ajaka, having sighted that of the Governor, blocked the road and some of his armed thugs started shooting sporadically at the convoy of the Governor.
He added that  a Tundra branded with the logo of the SDP and with SDP flags also blocked the Governor's vehicle and occupants of the SDP branded Tundra were armed with Rifles and short guns.
He said , the  Governor was lucky that he  left the scene unscathed and there is no cause for panic as the Governor is in high spirit.
"Some security aides and other aides attached to the Governor sustained some degrees of injuries and have been rushed to medical facilities for medical attention.
" We urge the people of Kogi State to remain calm as security agents are in full control to ensure the arrest of the hoodlums behind the attack. The State Government will ensure that law and order are maintained as the attackers will be brought to justice.
"The Governor has warned that no APC member should involve in any reprisal attack as insecurity from any quarter will be met with stiff penalties."