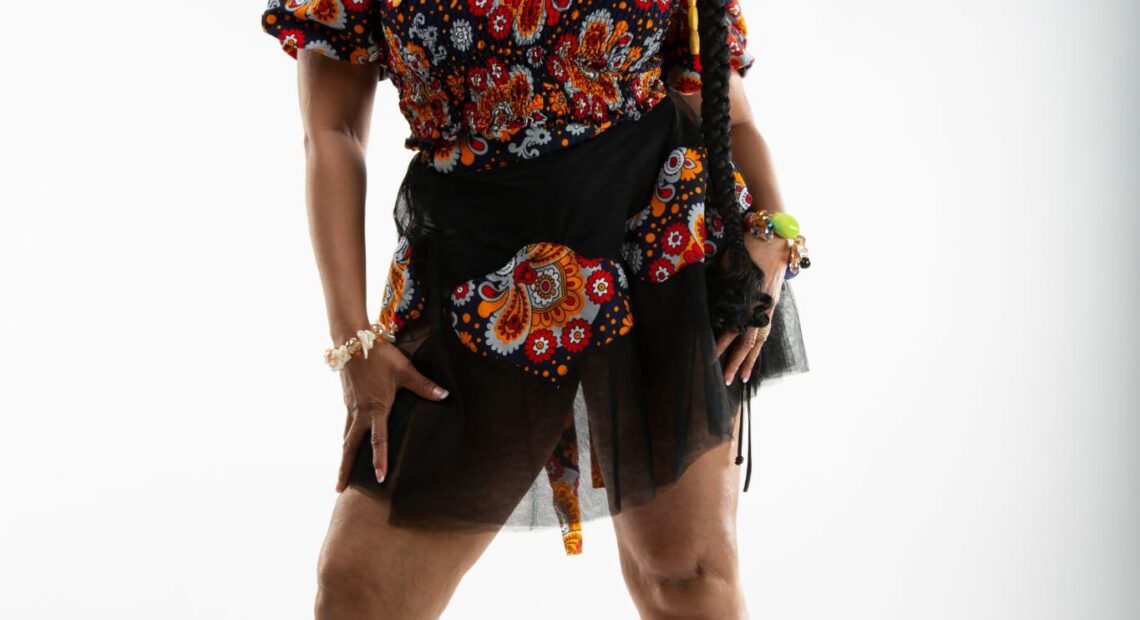 America Based Music Star, D'lyte Set To Drop New Single "Legit"
Popular America based Afro Pop singer, Stella Ebegbune better known as D'lyte, is finally set for the release of her much anticipated new single titled, "Legit".
'Legit' is a sweet sad love song produced by Spykebeat. It's about love, heartbreak and how a woman wish to be loved. The lovely song is being scheduled for release on 17th June, 2022. The video of the new mind blowing single, which was directed by Mahmoud Olympio will also hit Molly TV platform the same day.
D'lyte is a dynamic afro pop sensation with a ferocity for making mainstream music that leaves listeners in awe. She didn't just delved into music because others are doing so, but her passion for unique music has made her a force to reckon with in the industry.
Her mission in the music industry according to her is to narrate every human's story of survival through songs rather than scripting it for movie production.
Music isn't her only forte as the Delta State-born songstress and last born of a family of 7 is also a song writer, screen performer, actress cum beauty/fashion consultant. Reason she's often referred as jack of all trades by her fans.
D'lyte is known for her energetic  performance with her sonorous vocals signature anytime she climb stage to entertain her fans.
She is the progenitor of 'D'LYTE AND THE STARS', a live performing concert she hosts in editions across Nigeria and US.
She often host the event alongside her band gig named 'HANGOUT WITH D'LYTE' where she showcases the finest of singers, dancers, comedians, movie stars and others home and abroad.
D'lyte's journey into the music industry was influenced by some great female music veterans like Angelique Kidjo, Yvonne Chaka Chaka, Mariam Makeba, Whitney Houston, Tina Turner, Onyeka Onwenu and Anita Baker.
D'Lyte has etched her sound indelibly in the hearts of Nigerians and afro pop enthusiasts with her remarkable musicianship, vocal flexibility, audacious stage presence and emotive prowess on every single she releases.
Her fierce determination and intentionality in her chosen form of music expression has propelled her into building one of the biggest and most recognizable afro-beats brands in  America with her self-pioneered show 'HANGOUT WITH D'LYTE'(1st and 2nd Editions) spiralling upwards to unexpected success.