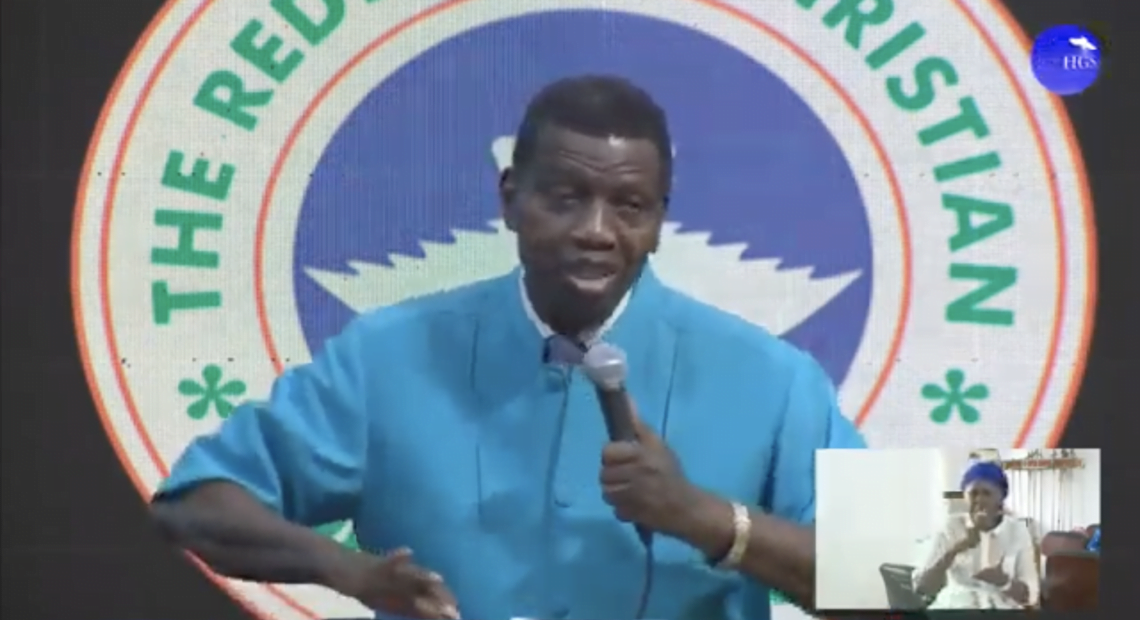 2023: Some Balloons Will Be Deflated In The New Year – Pastor Adeboye
•It Will Be A Peaceful Year
Pastor Enoch Adejare Adeboye, the General Overseer of the Redeemed Christian Church of God, has disclosed that the year 2023 will be more peaceful while quite a few balloons will be deflated in the cause of the year.
He also noted that there will be a bit of wealth transfer in the new year.
The respected man of God made the declaration at the cross over service of the church which was  held at the Redemption camp, Lagos-Ibadan Expressway.
Pastor Adeboye while reeling out the new year prophesies to his congregation said that the Lord told him that the weather all over the world will be more erratic in the year 2023.
He added that for some individuals in year 2023, peace will be restored to their troubled homes.
"For some people, their biggest challenge of 2022 will lead to their biggest testimony in 2023.
"There will be restoration of lost glories and many trouble makers will loose the ability to make trouble this year; they will just not have what it takes to make trouble anymore," he said.
He however added that other testimonies concerning the Redeemed Christian Church of God will be communicated to the congregants by their pastors.