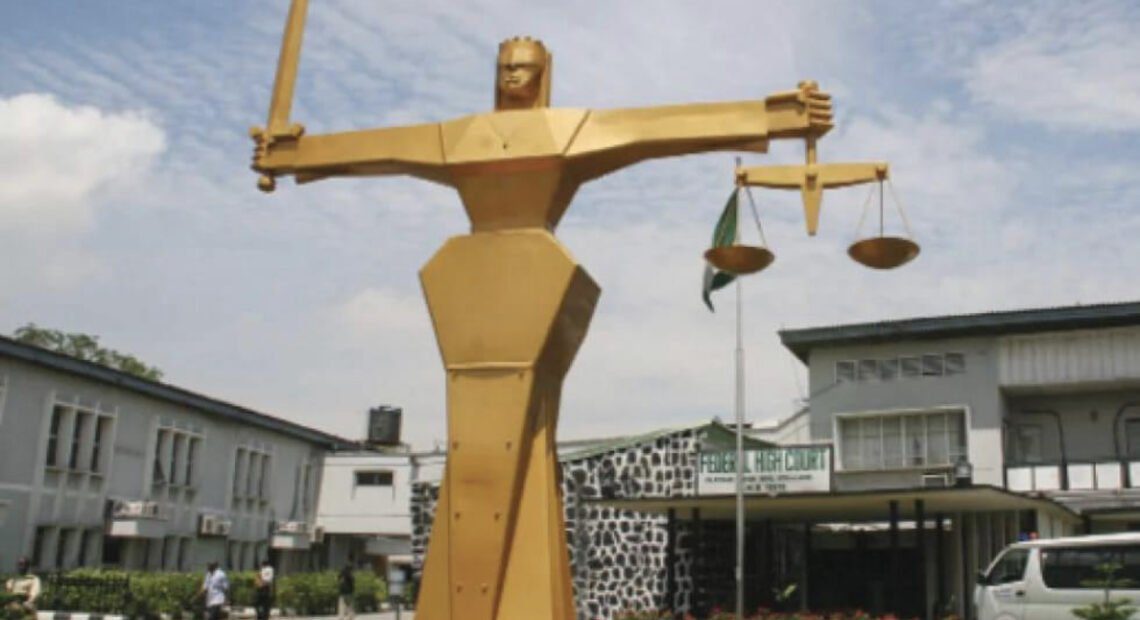 17-Year Old Arraigned For Alleged Abduction, Defilement
A while 17-year-old boy was brought before the Lagos Sexual Offences and Domestic Violence Court on charges of abducting and defiling a 15-year-old girl. The minor, appearing before Justice Abiola Soladoye, faced three counts of defilement, abduction from the custody of a parent, and incapacitating the victim to commit a felony.
The defendant pleaded not guilty to the charges during the arraignment. The state counsel, Ms. Abimbola Abolade, informed the court that the defendant allegedly committed the offenses between July 11 and 15, 2022, at No. 41 Olajumoke St., Ikotun, Lagos.
Abolade alleged that the defendant unlawfully detained the alleged survivor in his house against her will, with the intent of engaging in sexual intercourse. The prosecution further claimed that the defendant administered a liquid substance to the girl to render her incapacitated.
Upon the defendant's disclosure that he was 17 years old, the court ordered that the case file be returned to the registry for reassignment to a family court. Justice Soladoye also directed that the boy be returned to a Foster Home in Adigbe, Ogun State.
The case was adjourned until October 18 for further proceedings and reports.