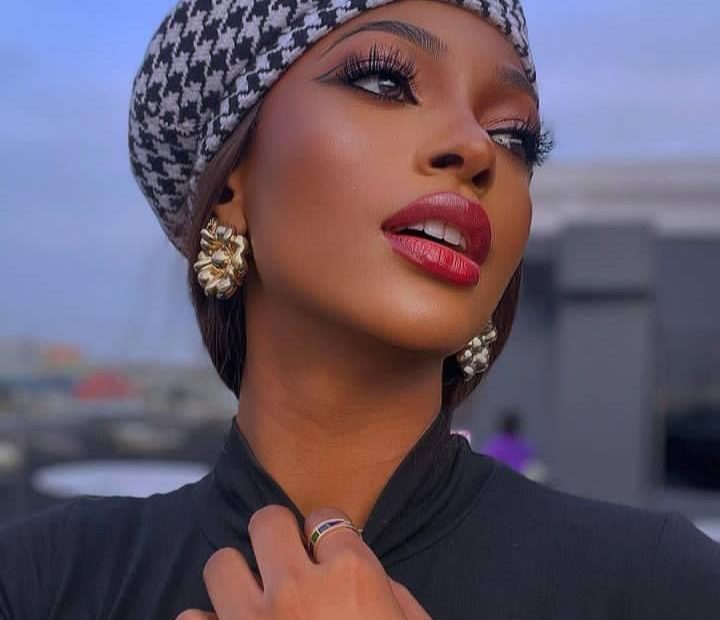 Social Media Influencer, Adeherself In Court For Alleged N7.9 Fraud
Social media influencer and comedienne, Adedamola Adewale otherwise known as  Adeherself was on Wednesday re-arraigned by the Economic and Financial Crimes Commission (EFCC) for alleged N7.9 million internet fraud.
The Comedienne was charged alongside two others at large, on a three-count charge of conspiracy to obtain money by false pretences, attempt to obtain money by false pretences and retention of proceeds of a criminal conduct before Justice Mojisola Dada of an Ikeja Special Offences Court.
She, however denied the charge.
EFCC counsel, Mr Samuel Daji, informed the court that the case was re-assigned, and urged it to remand the defendant pending commencement of trial.
Daji argued that the case was new before the court and there was need for proper bail application by defence.
He said: "My lord, this case was heard before Justice Sherifat Solebo before she retired, and when it was transferred to this honourable court, I informed my learned friend that the case would be coming up on January 25.
"He said he thought it was the day before.
"This is a matter that is starting afresh before your lordship, and we do not know if the sureties, who stood for her earlier, are dead or not.
"It is proper for defence to apply afresh for bail before your lordship."
Defence counsel, Mr Kassim Molade, however, prayed the court to retain the bail granted by Justice Solebo to the defendant, pending filing of a new bail application.
According to Molade, the defendant has not been absent from court and is ready to make herself available for trial.
"We passionately urge your lordship to allow the defendant to continue to enjoy the bail given to her by the sister court.
"The reason we were not here on January 25 is that prosecution did not get back to me.
"I assure your lordship that before the close of today, I will rush to the sister court to get a copy on the ruling on the bail application," he said.
The judge consequently retained the bail granted to the defendant by Solebo pending filing of a new bail application by defence counsel.
Dada also ordered the defendant to present her bank statement of account within three weeks.
She held that failure to do so would make the court to order her remand.
The EFCC alleges that the defendant with two others, Lasisi Adeleke and Sodiq Adeleke, still at large, with intent to defraud, attempted to obtain $6, 000 from one Mr Joseph Rumoro on the pretext that the money was meant for procurement of his passport and visa as well as tax payment.
The commission also alleges that Adewale retained in her bank account, proceeds of cybercrime to the tune of N7.9 million.
The alleged offences contravene Sections 8(a) and 1(3), 8(b) and 1(3) and 17 (a) and (b) of the Advance Fee Fraud and other Fraud Related Offences, 2006.
The case has been adjourned until April 18 for commencement of trial.