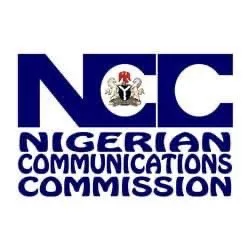 NCC Resumes Regulatory Services For Globacom As Debt Obligations Are Settled
The Nigerian Communication Commission (NCC) has reinstated regulatory services for one of its licensees, Globacom Limited, following the successful settlement of its outstanding debt obligations to the Commission. These debts encompassed unpaid Spectrum Fees, Numbering Fees, and Annual Operating Levy (AOL).
Furthermore, the Commission has decided to cancel its planned enforcement action against Globacom, which was initiated due to the company's violation of existing regulations by neglecting its debt payments, despite repeated demand notices.
The Commission had temporarily suspended regulatory services to Globacom, as mentioned in a letter dated May 22, 2023, titled "Re: Continuous Breach of Commission's Laws and Regulations."
However, the suspension of these services was reinstated automatically after Globacom failed to meet the conditions for the initial withdrawal.