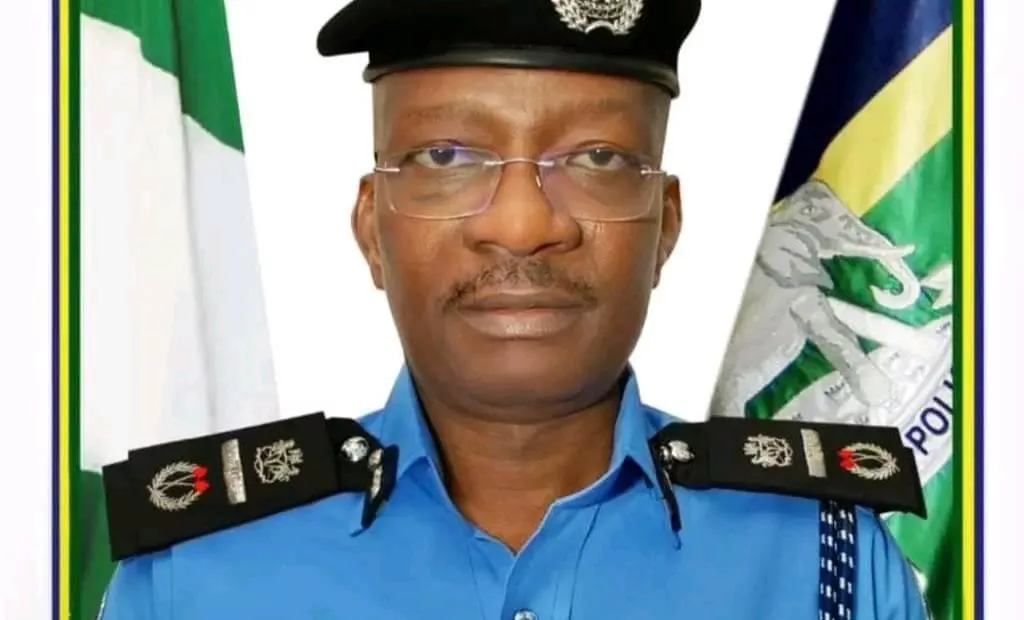 Introducing Nigeria's Acting Inspector-General of Police, Kayode Egbetokun
Kayode Egbetokun, a distinguished individual, was born on September 4th, 1964, and hails from Egbado South LGA of Ogun State. He embarked on his journey with the Nigeria Police force as a Cadet ASP (Course 16) on March 3, 1990. Throughout his career, he has acquired an impressive educational background, including a Bachelor of Science (Honors) degree in Mathematics from the University of Lagos, a Master's degree in Engineering Analysis from the same institution, and certifications in electronic data processing and computer programming, all from the University of Lagos. Additionally, he holds a Master's in Business Administration from the Lagos State University, a PGD in Petroleum Economics from Delta State University, and a PhD in Peace and Security Studies from Al-hikmah University, Ilorin, Kwara State.
Over the years, Kayode Egbetokun has actively participated in various courses and conferences to enhance his professional skills. These include the Close Protection Course in the United Kingdom, the Squadron Commander Combat Ops Course at PMF Training College (Desert Camp Gwoza and Forest Camp Ila), the Advanced Detective Course at the Police Staff College in Jos, the Intermediate Command Course at the Police Staff College in Jos, and the Strategic Leadership Course at the Police Staff College in Jos. Notably, he attended the Global Conference on Chemical Security and Emerging Threats held in Lyon, France, in 2018. He is a proud member of the Society for Peace and Security Practice and a scholar in Peace and Security Studies.
Kayode Egbetokun has served diligently in various commands, formations, and departments of the police force, showcasing his expertise and commitment. Some of his notable positions include Chief Security Officer to the Governor of Lagos State from 1999 to 2005, Commander RRS Lagos State Command from 2005 to 2007, O/C Anti-Fraud at FCT Command Abuja, CSP Admin at Lagos State Command, Area Commander Osogbo in Osun State, Area Commander Gusau in Zamfara State, Commandant of the Police Training School (PTS) in Ikeja, Lagos State, Deputy Commandant of the Police College in Ikeja, Lagos State, Commissioner of Police at Servicom Force Headquarters Abuja, Commissioner of Police at Explosive Ordinance Disposal (EOD) FHQ, Commissioner of Police at Kwara State Command, Commissioner of Police Admin Medical Faloma in Lagos State, AIG Zone 7 Headquarters in Abuja, and DIG Force Criminal Investigations Department at FHQ, Abuja.
Presently, Kayode Egbetokun holds the esteemed position of Acting Inspector-General of Police, where he continues to uphold the values of the Nigerian Police Force and contribute to the safety and security of the nation.
Beyond his professional pursuits, Kayode Egbetokun indulges in various hobbies to find balance in his life. He finds joy in reading, playing table tennis, and engaging in recreational football. In the world of sports, he follows Chelsea in the English Premier League and the European Champions League.
On a personal note, Kayode Egbetokun is happily married and blessed with children, cherishing the love and support of his family throughout his journey.