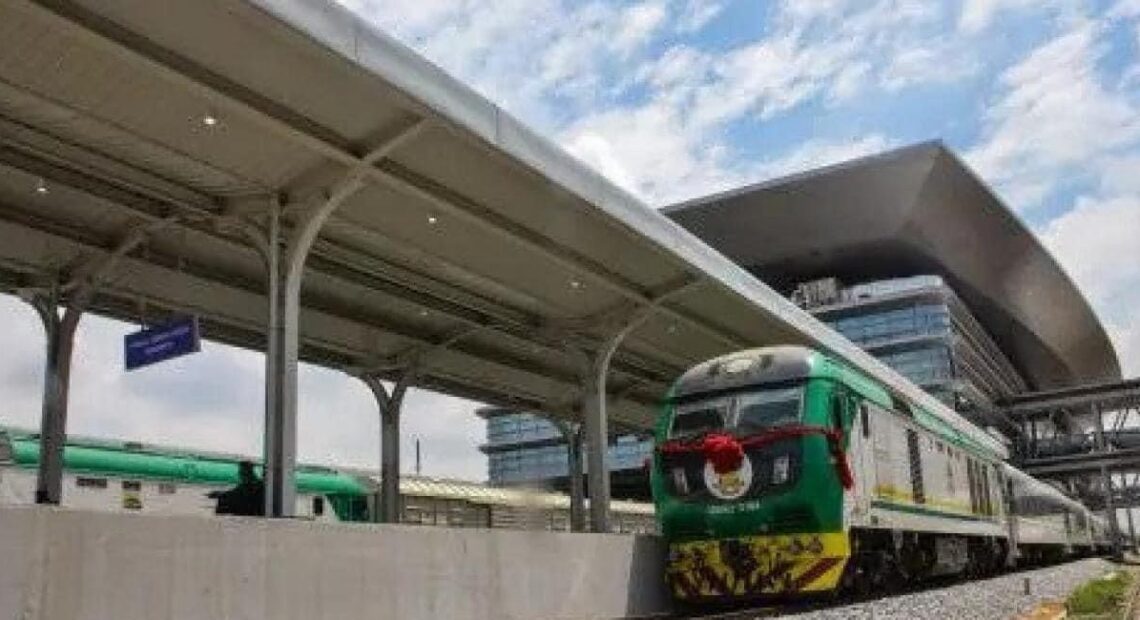 Edo Train Abduction: One Suspect Has Been Arrested- Government
Edo State Government has disclosed that one suspect has been arrested in connection with the Saturday evening abduction of train passengers at Igueben by suspected herdsmen.
Commissioner for Communication and Orientation, Chris Nehikhare made this development known on Sunday, January 8, 2023, while addressing a press conference.
Earlier, the Nigeria Railway Corporation (NRC) has announced the closure of Ekehen Station in Edo State until further notice.
The decision, according to the NRC, became imperative owing to rising security challenges in the state.