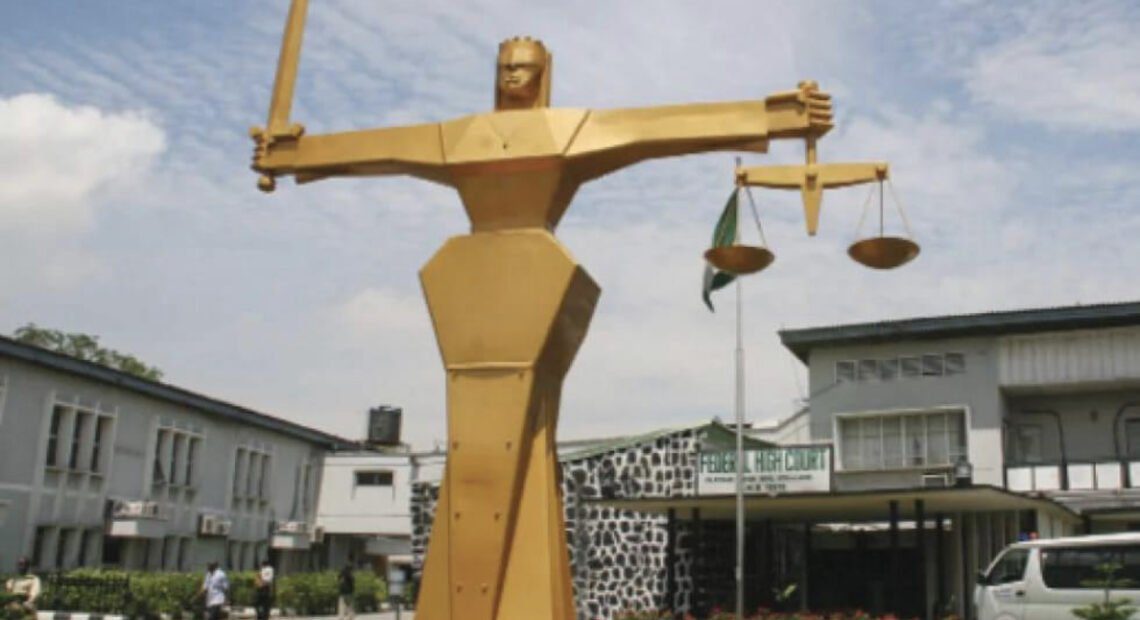 Court Fixes March 30 For Ogbonna's Alleged Manslaughter Trial
Justice Modupe Nicole-Clay of a Lagos Stte High Court sitting in Ikeja has fixed March 30 to commence the trial of popular auto dealer, Mr. Ikechukwu Ogbonna, 37, alias IVD, the husband of late Abimbola Ogbonna, 35, who died at Lekki, in a fire incidence to.
The judge adjourned to this date for commencement of trial following the arraignment of the defendant.
The defendant pleaded not guilty to a one-count charge of involuntary manslaughter in suit No LD/21055C/23, brought against him by the Lagos State Government.
The defendant was alledged to have committed an offence contrary to Section 229 of the Criminal Law of Lagos State.
Addressing the court on Monday, State Counsel, Adeshola Bello, informed the court that the defendant is for arraignment.
The court registrar read the charge to the defendant, which he pleaded not guilty.
Adeshola also informed the judge, "There is a mix up in the date of which the alledged offence was committed. We have on record 10th October but the date was 12th October."
She prayed the court indulgence to make amendment, which the court granted her permission.
The defence counsel, Mr.Victor Ogunde, SAN, sought bail for the defendant.
While seeking bail for the defendant, the judge asked why he was bringing a bail application despite the fact that defendant was on bail since March 1.
The defence counsel replied that the suit against his client was with a different number.
Justice Nicole-Clay thereafter adjourned till March 30, May 24 and 25, 2023.
Recall that news of late Mrs. Abimbola Ogbonna said to have died as a result of the fire incident that occurred in the couple's home on the 12th day of October 2022, since then the internet has been publishing different versions of the stories leading to Abimbola's death mostly as painted by the husband Mr. Ikechukwu Ogbonna.