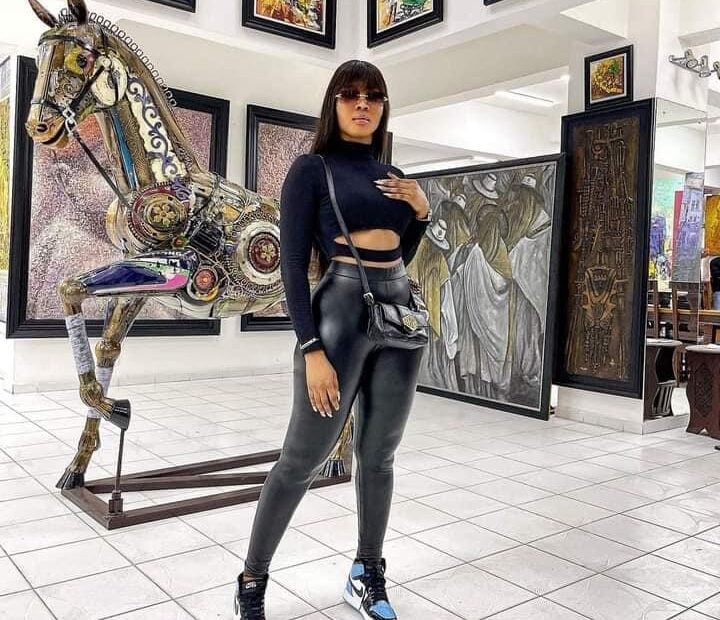 Another Lady Dies In Lagos After Undergoing Plastic Surgery
A Lagos-based lady identified as Christabel has reportedly died after undergoing a plastic surgery at Cynosure Aesthetics in Lagos.
Her friend, @pushcupcake, made this disclosure via Twitter on Wednesday.
She had shared a video of the doctor, who carried out the surgery and accused him of murdering Christabel.
According to her, the deceased had complained of a nonstop bleeding after the surgery, which the hospital discarded as normal after such procedure.
She stated further that when late Christabel's family and friends did not hear from her for days, they took their search to the hospital where they were informed that she had died and her body deposited at a morgue.
Reacting to the incident  a Twitter user, @tjegbeyemi wrote "A good surgeon knows how to cut. A better surgeon knows when to cut. The best surgeon knows when not to cut. That said, unless it is ABSOLUTELY necessary, I personally would not recommend you going under the knife. I'll stop there."
@nosafk tweeted "Appreciate your body. Never go for surgery to impress any man. It's not worth it. Also, you will one day get old and you can't sustain it if you're not rich. Don't start what you can't finish. You're beautifully created by God. Be contented and happy."
@KA_HO_UN "Normally ehn.. Plenty slaps suppose land before police arrival, this is death uhn.. Even if it was the lady's Idea, she believed her life was in safe hands.. Loads of nonsense in that lagos ehn.. People exploiting people… You can imagine a clinic running surgery.. Nawa oo."
@areghan_g tweeted "She wasn't coerced into doing the surgery, she went on her own volition. The surgery she'd undergo is a major surgery chances been 50/50. I believe she knew the risk involved."@Ruth said: "Because of artificial bum bum. May God have mercy on her soul."